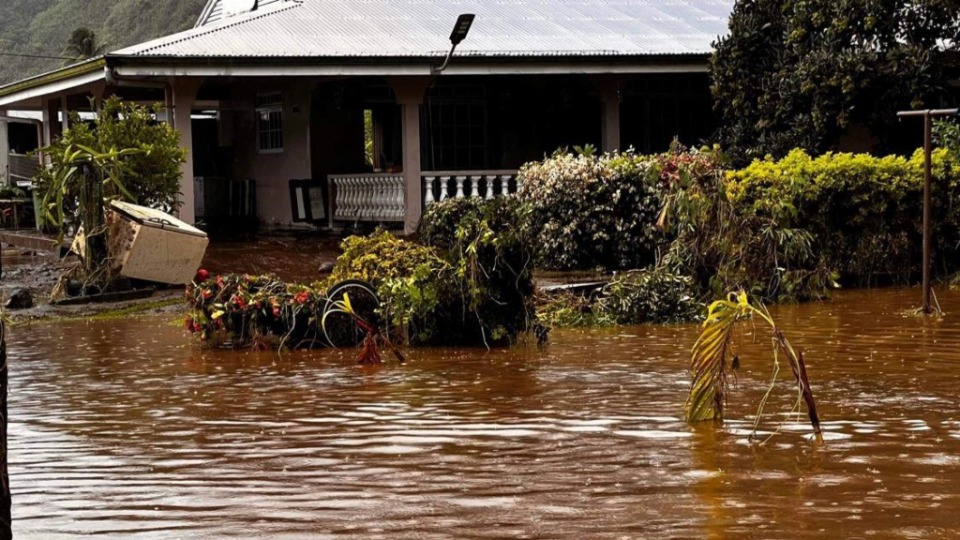 On Monday the 1st of May, a heavy rainstorm caused major destruction in the village of Teahupo'o, Tahiti.  After 30 minutes of unexpected rain, the river in Teahupo'o overflowed flooding the small surfing village. 
An ocean surge from the storm also contributed to the flooding of Teahupo'o. Flash flooding has affected 60 families and washed cars into the ocean.  At least 15 families have lost everything.
The government has issued a state of natural disaster for the Teahupo'o area because of the massive destruction that has taken place. Gratefully, only minor injuries were reported.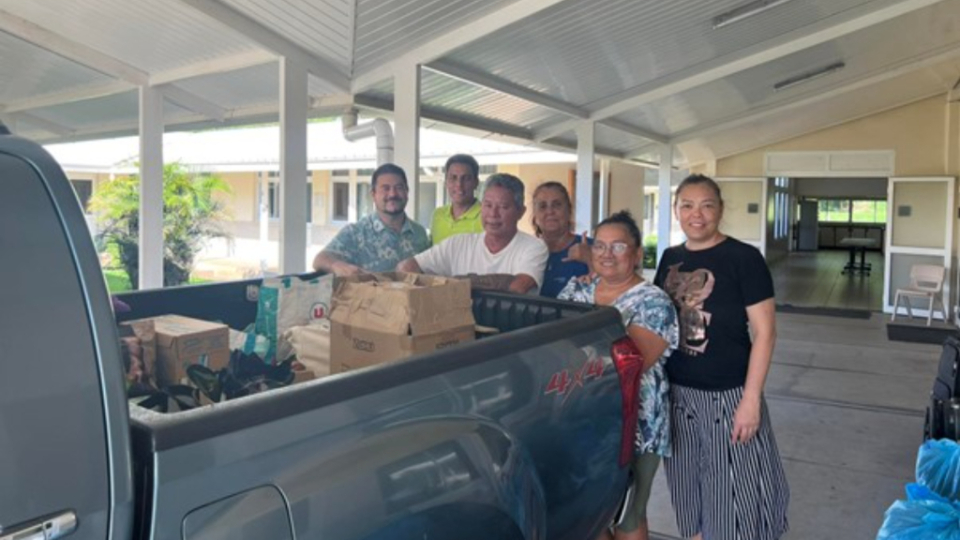 Even with difficulty and challenges facing the community, people have come together to help one another. "There is a great outpouring of solidarity from the community", observed Rupe Parker, a member of The Church of Jesus Christ of Latter-day Saints and leader of the Taravao area.
Friends and neighbours have helped clean out homes and lift spirits. Government leaders are prepared to help families rebuild homes.  Other organisations will help donate appliances.    
Members of The Church of Jesus Christ of Latter-day Saints are among those who have been involved in helping those in need.  
Noelani Tinirauarii, President of Relief Society, the women's organisation for the Arue area, immediately set up a 'Let's Help Teahupo'o' booth at the Arue Chapel.  With the help and support of the Church leaders people dropped off food items as well as sheets, blankets, kitchen utensils and clothes. Items were sorted and prepared for delivery to Teahupo'o.   
Marlene Aroita, President of Relief Society in the Teahupo'o area, expressed gratitude for those helping her congregation and community.
Aroita commented, "I am grateful to be part of the Polynesian people and God's people.  Thank you for all the love and generosity we have received."