Fijian members of The Church of Jesus Christ of Latter-day Saints were well represented at the 2019 Pacific Games held in Apia, Samoa. 
The sixteenth edition of the Pacific Games concluded on 20 July with 24 nations competing in 26 events.
Church members, Letava Whippy and Mickaelar Mendez, team captain, participated in Fiji's first ever 3X3 basketball event, where their team came away with the gold medal. Mickaelar and Letava also played on the Fiji women's basketball team which won the silver medal. See article published in the Fiji Sun Newspaper.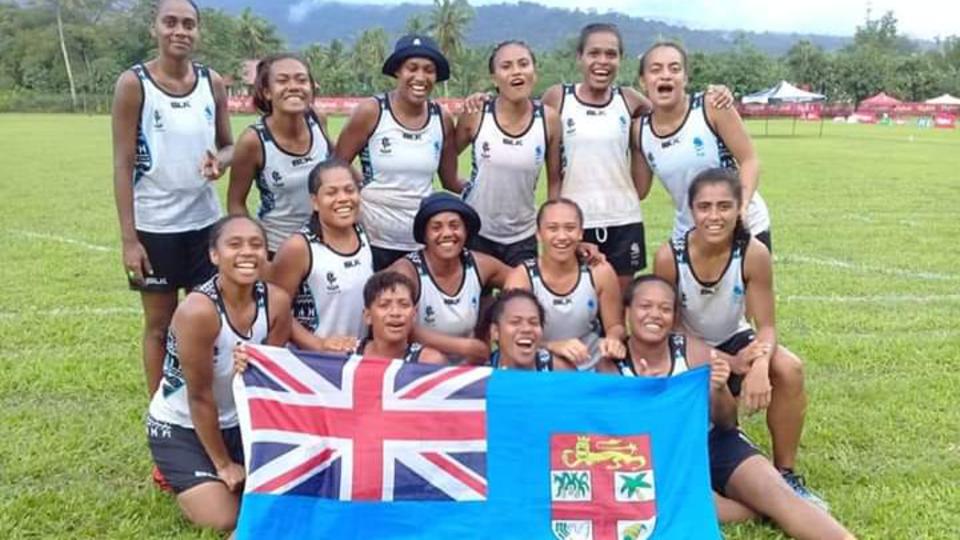 The Fiji women's touch rugby team won a bronze medal at the games and Makerata Vodo, a member of the Church, participated in this year's event.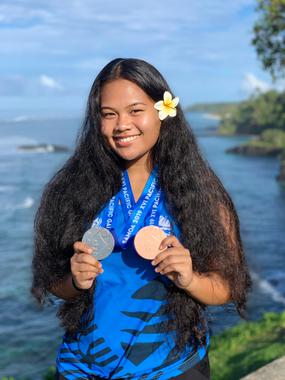 One of the younger participants at the games was 16-year-old, Blossom Yee Joy. She won a bronze medal in judo and silver in the team event. She was competing against older, more experienced women, including one woman who participated in the Pacific Games held in Fiji in 2003, the same year Blossom was born. 
The Fiji men's basketball team won a bronze medal.  Three Church members particpated on the men's team, brothers Marques and Leonard Whippy, and Isireli Vuetibau. Marques currently lives in Mount Pleasant, Utah, and Leonard is the bishop of the Suva First Ward (congregation). 
Latter-day Saints from several other Pacific nations also competed at the Pacific Games.