170 youths from the Nausori Fiji Stake of The Church of Jesus Christ of Latter-day Saints helped clean up the village of Nabukaluka in Naitasiri during their Youth Camp earlier this month (1-3 December).
The young people cleaned up the primary school, dug drains, pulled weeds and helped clean homes and compounds.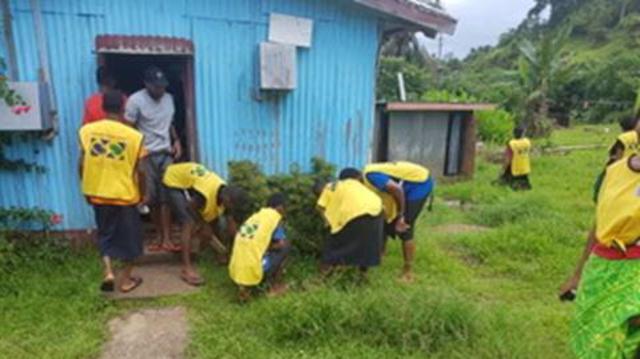 Members of the Church and others are taking part this month in a Christmas initiative called, "Light the World."
The initiative includes a service advent calendar that invites people to serve others as Christ served. 
Newsroom contributor: Sulueti Kama.