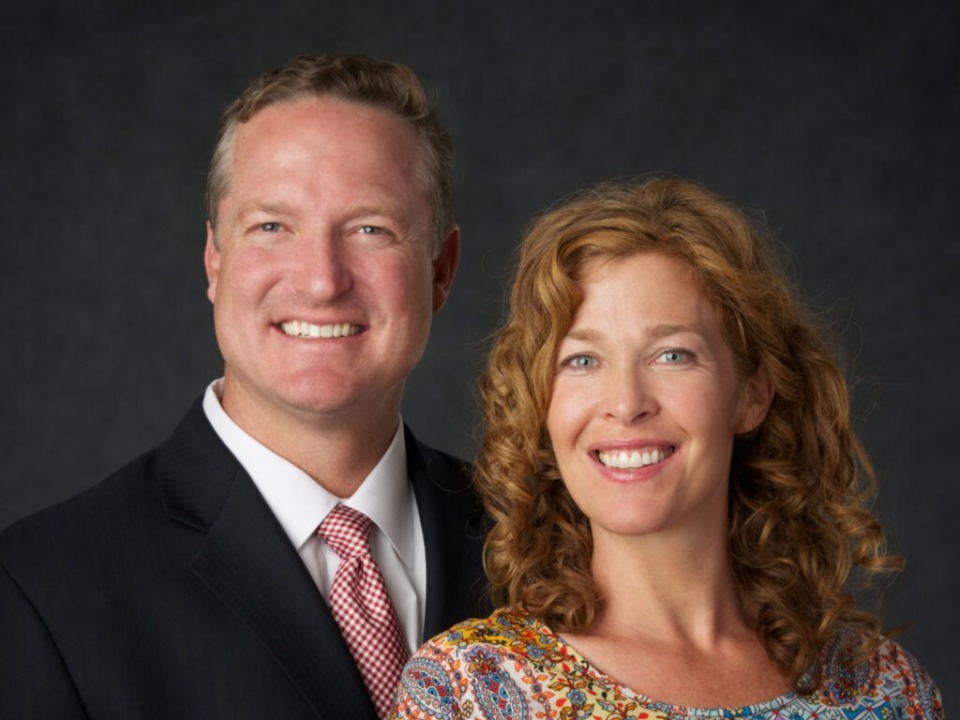 Elder Jeremy R. Jaggi, General Authority Seventy, has been assigned to serve as a member of the Pacific Area Presidency of The Church of Jesus Christ of Latter-day Saints. He, alongside his wife Amy and daughter Eliza (17), begin service on 1 August 2023.
Elder Jaggi was sustained as a General Authority Seventy on 4 April 2020. At the time of his call, he had been serving as an Area Seventy in the Utah Area.
He will serve as the Second Counselor in the Pacific Area Presidency.
He has previously served as an Area Assistant to the North America Central Area. He was serving at Church headquarters in the Missionary Department, Priesthood and Family Department (Chair of the Scriptures Committee, Director of Military Relations) and on the Restoration of Blessings and Sealing Clearances Committee.
Elder Jaggi received a Bachelor of Science degree in behavioral science and health from the University of Utah in 1997. In 2002 he received an executive Master of Business Administration degree from Pepperdine University.
He has worked as a biotechnology marketing and sales executive at Amgen, Inc. and Alkermes, Inc. He also did land development and commercial real estate.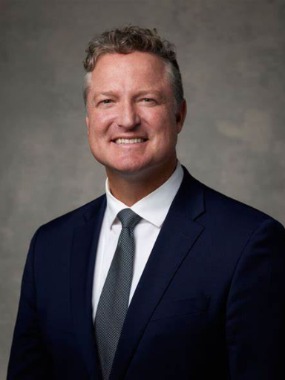 Elder Jaggi was born in Salt Lake City, Utah, on March 23, 1973, to Robert Stanley Jaggi and Judy Anne Roos. As a young boy in Salt Lake City, Elder Jaggi watched his parents serve those in their neighborhood.
He remembers his father, a postman, ministering to those who needed love and support in his neighborhood.
"The way we look at ministering now is the way my parents have always ministered — one by one," he said.
Shortly after returning home from his full-time service in the Ohio Cleveland Mission as a young man, Elder Jaggi met Amy Stewart at his good friend's wedding. She had returned a year before from the Germany Frankfurt Mission.
"He and I throughout the day would catch each other stealing glances at each other," Sister Jaggi said.
The next week, he asked Amy out for their first date. They were married the following summer in the Salt Lake Temple on June 12, 1995.
His career in biotechnology marketing and sales moved the family throughout the Western US, from California to Washington, to Nevada and Utah, before moving back to California again.
Elder and Sister Jaggi are the parents of five children. Their son, Stewart, was born in 2001. He lived just a few minutes. He would be 22 this year. He is buried in Salt Lake City. They give thanks to the many bishops, ward members and neighbors who helped in times of trial and loss as they suffered miscarriages and battled infertility.  
"We just see God's divine design in bringing different people into our lives," Sister Jaggi said. "They were angels on site."
As Elder Jaggi reflected upon his family's experiences and his previous callings, he said, "The one thing that I've learned is that God can take ordinary people and help them do extraordinary things."
Elder Jaggi's Church service also includes serving as a Bishop, as a Mission Leader in the Utah Ogden Mission, stake missionary preparation teacher, assistant Stake Executive Secretary, a counselor in a ward Young Men Presidency, Ward Mission Leader and seminary teacher.
"My favorite calling has been to be a ministering brother," he said. "I love it because that's what the Lord would do if He were here right now.
"He'd go out and minister one by one."
Elder Jaggi learned the power of faith as a teenager, when his seven-year-old sister Kristen contracted a bacteria that attacked her brain. Doctors said she wasn't going to survive.
He knelt beside his bed in their Salt Lake City home and pleaded with the Lord to know why she had to die so soon. His sister was given a priesthood blessing and, against all odds, lived.
This was a catalyst for 17-year-old Jeremy to "get himself right with God," leading him to seriously read the Book of Mormon for the first time. He went on to serve as a full-time missionary in the Ohio Cleveland Mission.
This article was derived from other church-related sources: The Deseret News, The Church News, and Church Newsroom.