During his recent visit to the South Pacific, Elder Gary E. Stevenson, an apostle from The Church of Jesus Christ of Latter-day Saints, visited Australia, New Zealand, Vanuatu and Tahiti to lift and support members, missionaries and local church leaders.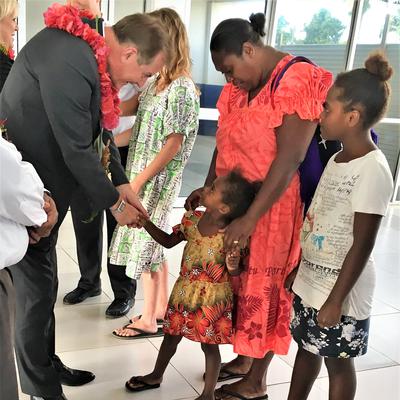 In an article published by the Deseret News today, Elder Stevenson talks about his experiences in the South Pacific.
Read the full Deseret News article here.