"The home [is] where individual children of our Great Creator learn the mores and values of their faith and their society—where they may learn that they have a divine nature and destiny and a God-given role to play in caring for their fellows." 
Elder David J. Thomson, Area Seventy in The Church of Jesus Christ of Latter-day Saints, was among speakers at a Waikato Interfaith Council event today, which focused on ways individuals of faith could more effectively love and serve the poor and needy in our communities.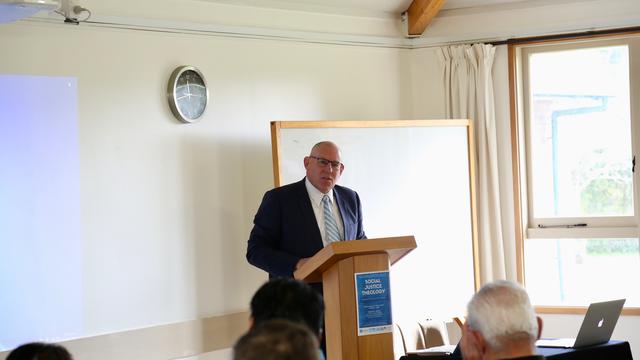 Speaking at the Anglican Action Centre for Social Justice, Elder Thomson said, "This desire for unity across the children of God spread around the world leads us with open arms and hearts to seek what is right and good for all people."
He said that a core belief of Latter-day Saints is that family is central to a successful society and that each person is a child of God and considered equal in God's eyes.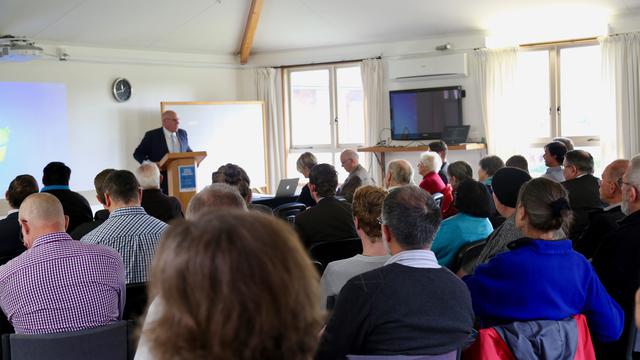 Elder Thomson suggested that seeking for unity throughout the world causes us to embrace that which is right and good regardless of our differences.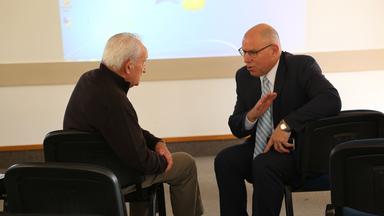 "Latter-day Saints proclaim that our Saviour Jesus Christ, through His atoning sacrifice, satisfied the demands of eternal justice, and as His disciples we act as His hands in applying that mercy to those in need."
Read a transcript of Elder Thomson's address.
Other faiths represented at the event included Anglican, Catholic, Bahá'í, Muslim, Methodist and Jewish.