Daily water shortages were common in Nagadoa village located on the western side of the island of Vanua Levu, Fiji. One local leader commented that there were times when the village could be without water for the entire day.
The Bua Secondary School and the village share the main water line. When school is in session, the water to the village is shut off so students and faculty can have the necessary water to operate.
When made aware of the need, LDS Charities, the humanitarian arm of The Church of Jesus Christ of Latter-day Saints donated two 10,000-litre water tanks to the village.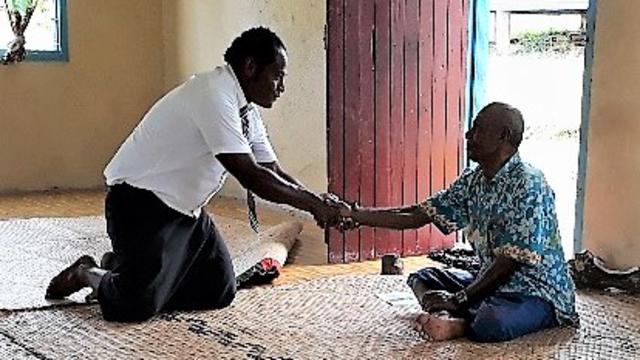 With the water tanks installed, rainwater can now be captured and stored. When school is in session the village will have the stored water for their daily use.
Peter Vakalala, local Latter-day Saint leader, along with other Church members and missionaries participated in the water tank handover on December 1, 2017.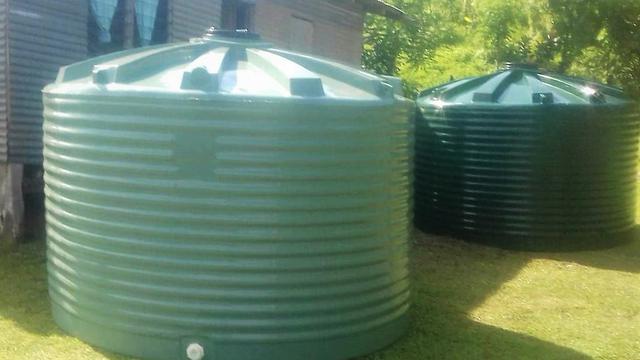 Village leaders expressed appreciation to the Church for reaching out to help them address their water needs.
Great relationships were forged in the exchange between the village, local Latter-day Saint leaders and LDS Charities which paved the way for missionaries to be accepted into the village.