Cyclone Winston, a category 5 storm, left a trail of destruction in Fiji Saturday night and Sunday morning. 
Up to 10 people are believed dead and many families have lost homes, according to latest reports.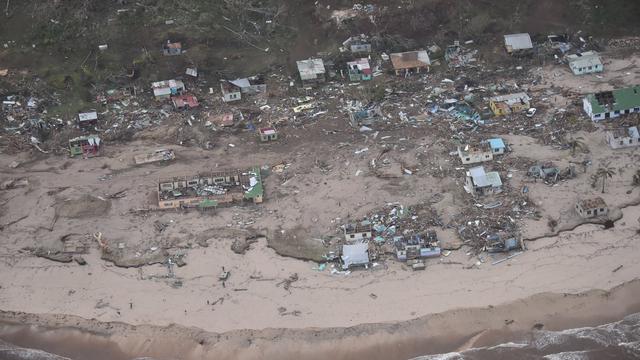 All missionaries from The Church of Jesus Christ of Latter-day Saints have been accounted for and are safe, according to the Fiji Suva Mission office.
Church leaders, including President Henry B. Eyring and Elder Quentin L. Cook, came to Fiji to officiate at yesterday's re-dedication of the Suva Fiji Temple. The temple has been closed for over a year for major renovations.
Church representatives will work with government officials to identify needs of families and communities over the coming hours and days.
Pacific Area president of the Church, Elder Kevin W. Pearson--who is also in Fiji this weekend--said, "Our hearts and prayers are with those who have lost family members, homes and property. We will do all within our power to help those who have been impacted by this devastating cyclone."
Read latest reports from the Fiji Government Facebook page.