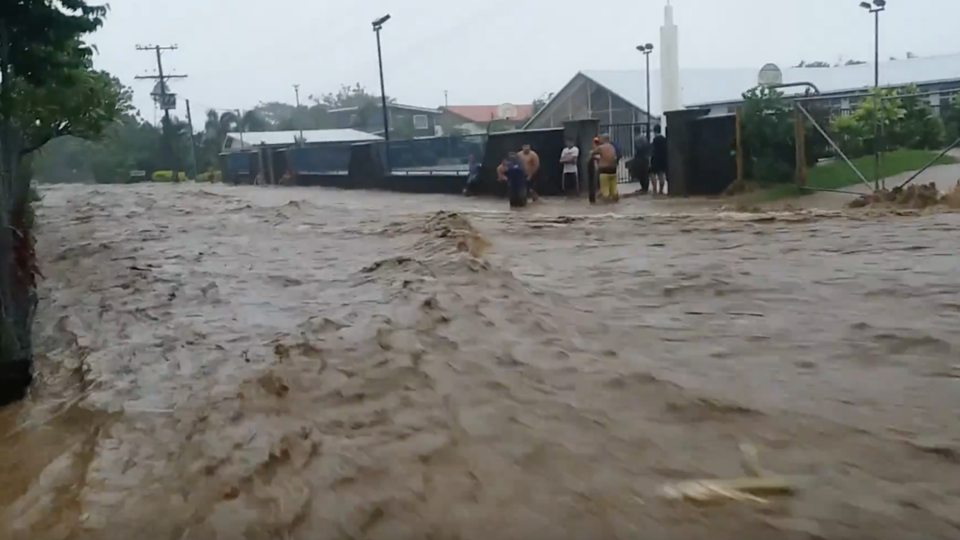 The Church of Jesus Christ of Latter-day Saints reports "All missionaries serving in the Samoa Apia and the Tonga Nuku'alofa Mission are safe as Tropical Cyclone Gita moves through the region," according to Daniel Woodruff, Church spokesman.
"Missionaries in Tonga are taking refuge in church buildings away from the coast and have taken necessary preparations to help keep them safe. We pray for all those in the South Pacific who are impacted by this powerful storm."
Read more here in Scott Taylor's Deseret News article.