M. Joseph Brough and Milton Camargo, leaders from the Young Men and Sunday School organizations of The Church of Jesus Christ of Latter-day Saints will visit Australia and New Zealand starting this Friday, 14 February.
They will meet with members and leaders of the Church in Sydney and Brisbane Australia, and Auckland and Hamilton New Zealand.
They will speak at devotionals for young adults and youth, visit before-school youth religion classes, and lead focus groups with parents and youth leaders.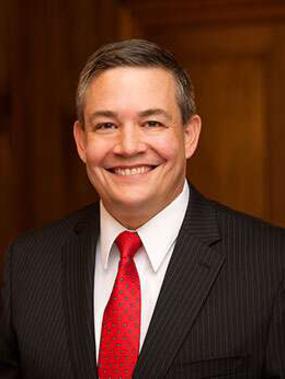 Brother Brough was sustained as the second counselor in the Young Men general presidency on April 4, 2015. Previously, he served as president of the Guatemala Guatemala City Central Mission, ward Young Men president, bishop, bishop's counselor, and high councilor.
He received a bachelor of arts in finance and a master of business administration from the University of Utah. He is a business owner in Brigham City, Utah.
He is married to Emily Jane Thompson Brough, and they are the parents of four children.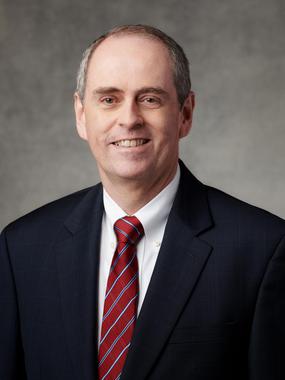 Brother Camargo served as an Area Seventy in the Europe Area from 2006 to 2010 in the Third Quorum of the Seventy. He also served as an Area Seventy in the Brazil Area from 2010 to 2013. He has served in a variety of Church positions at the congregational level, including bishop, stake mission president, and elder's quorum president.
As a young man Brother Camargo served as a full-time missionary in the Church's Portugal Lisbon Mission. From 1997 to 2000 he served as president of the Brazil Porto Alegre South Mission, and from 2002 to 2005 he served in the presidency of the Brazil Missionary Training Center.
Brother Camargo earned a bachelor's degree in civil engineering from Instituto Militar De Engenharia and a masters of business administration from Brigham Young University. He currently works as vice president of curriculum at BYU–Pathway Worldwide.
Brother Camargo and his wife, Patricia, have three children and 13 grandchildren.