"The Church of Jesus Christ of Latter-day Saints has donated a hundred chairs and desks to Vailoa Primary School," according to a report this week in the Samoa Observer.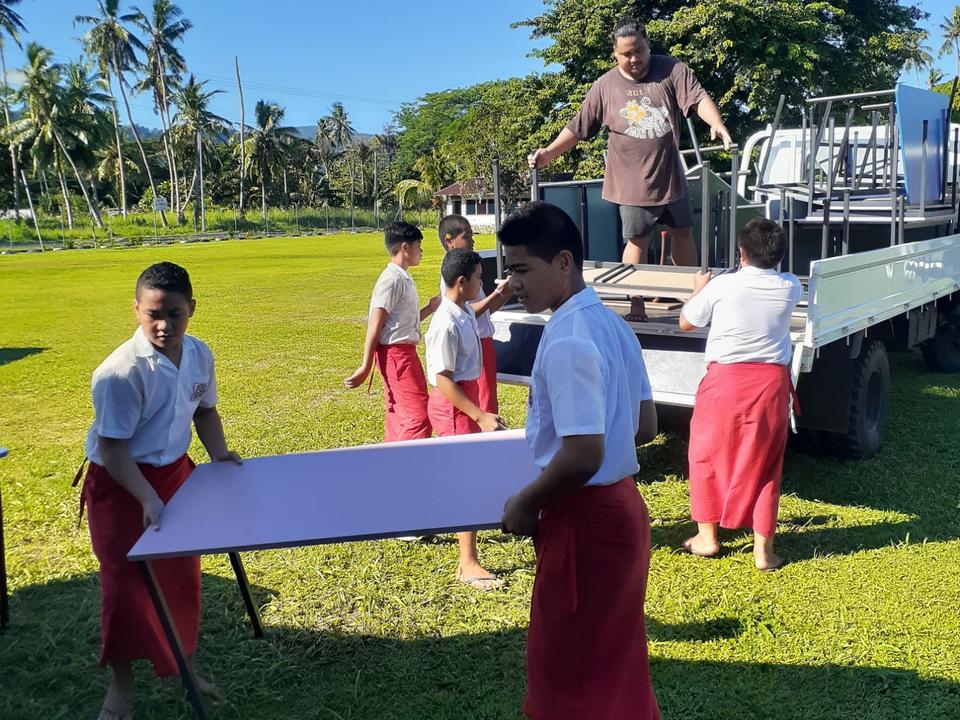 The article continues: "The school lost its classrooms to a devastating fire in January last year and was able to re-open for classes this year after new classrooms were built."
Read the full article here.