Sunday's interfaith event at the Peace Bell in Christchurch's Botanic Gardens saw over 300 people and 22 different churches and faith communities come together to remember and pray.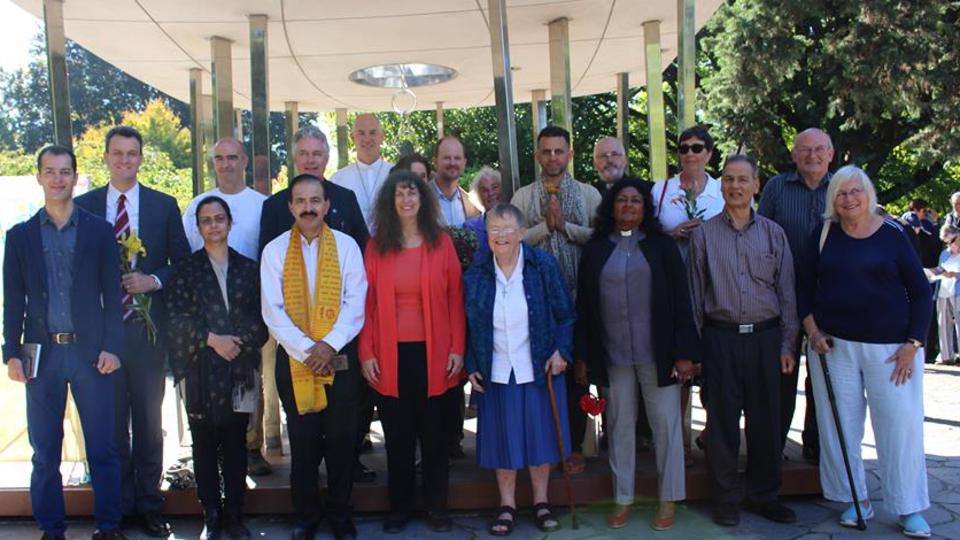 Local member of The Church of Jesus Christ of Latter-day Saints, Stephanie Ormsby, said after the event: "Our hearts were all solemn and we mourned with our Islamic brothers and sisters for their loss, but we were unified in our conviction that God has a plan for us and that love is the answer."
President of the Church's Christchurch New Zealand Stake (a stake is a group of congregations), Jared Ormsby, married to Stephanie, gave a heartfelt prayer at the service.
The event was organised by Jenafor Rollins in response to the recent attacks on two Christchurch mosques.