A free inaugural 'Light the World with Music' concert will take place from 10:30am to 12pm on Saturday, 19 November 2022 in the main auditorium at Brisbane City Hall.
The concert will be a "musically diverse, soul-filling experience," according to organisers.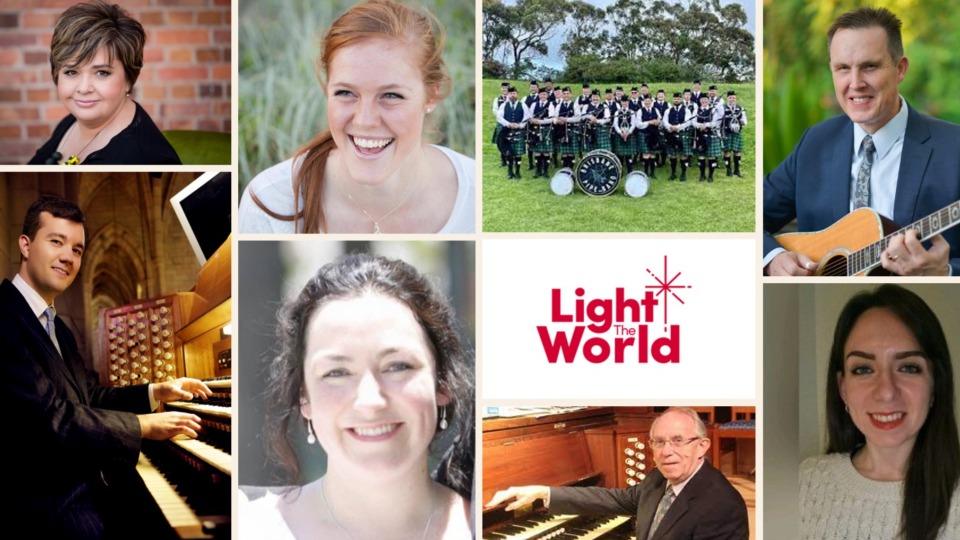 Performances will be by outstanding local singers and musicians, including pipe organists, Dr Steven Nisbet OAM and Andrej Kouznetsov; and the Brisbane Pipe Band.
Blind Australian motivational speaker and guitarist, Lorin Nicholson OAM, will be joined by his equally talented daughter, Harriet.
Piano and solo performances will also be featured by the talented Tammy White and self-taught Leah Hillier.
Musica, a ladies only choir led by Melissa Gill, will also perform.
Book tickets here.
The family friendly event is sponsored by Brisbane City Council and The Church of Jesus Christ of Latter-day Saints in support of the global Light the World campaign.
At the concert, a short video clip will be shown introducing Australia's first giving machines which will launch at Brisbane's Southbank on 26 November and be available throughout the Christmas season for people to donate to a local, national or international charity.
In recent years, giving machines have been very popular in New York City, Las Vegas, Nashville, Salt Lake City, London, Manilla and several other cities around the world.