When Jane Seppings, of Victoria, Australia, discovered that Cardinia Shire (a local government area) was calling for cloth face masks for refugee and migrant residents, the busy mother and youth leader with The Church of Jesus Christ of Latter-day Saints, set to work with her sewing machine.
She made 22 cloth face masks of varying sizes.
"I'm grateful that the gospel of Jesus Christ encourages us to love and serve others," she said.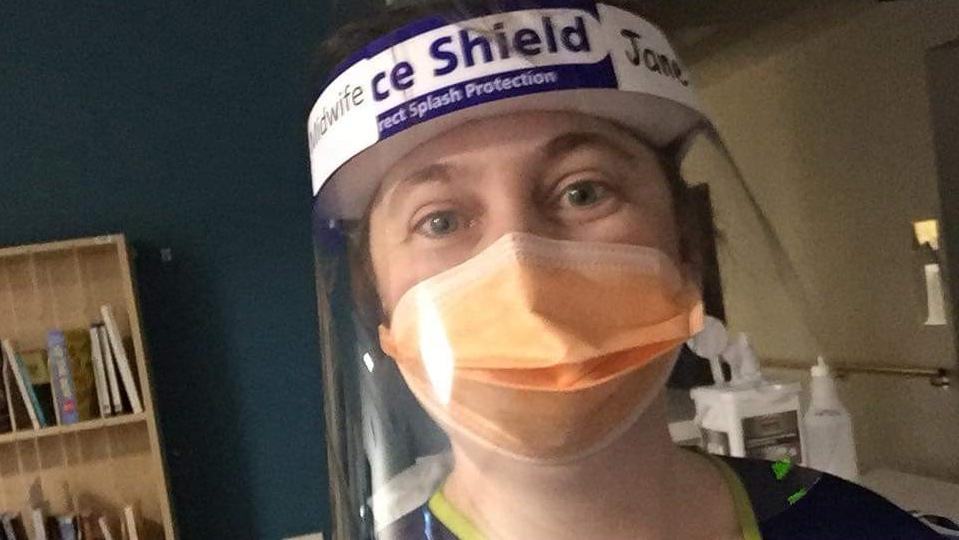 As a nurse and mid-wife, Jane says she values her health and the health of her family and her patients.
"This was a way I could further contribute to other families in the community by doing something as simple as making masks for those that don't have access to them," Jane explained. "It is always nice to help out where I can."
The masks were acknowledged gratefully by the Shire's cultural diversity facilitator, Glenda George.
Also seeing a need for masks and desiring to help, women of the Relief Society residing in the coastal town of Wonthaggi, Australia, completed 91 masks for the Carinya Nursing Home.
The masks were originally to be donated to the Carinya staff and to be given to visitors, as Personal Protection Equipment (PPE) was in short supply.
The project had already commenced when the government was able to provide enough PPE for the staff. Consequently, the masks were used as a fundraiser for the Home.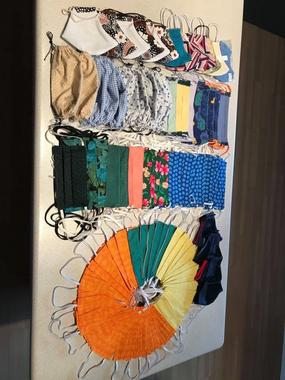 Due to COVID-19 restrictions, Carinya management could not do their usual fundraising. They were very grateful to the women of the Wonthaggi congregation for their speedy sewing skills, producing masks that generated more than $500 for the aged care home.
Ourania Fielding, church leader, commented on how the masks were made with love. "I'll never forget…the unity we felt as we worked together to help in our local community."
Whether together as a congregation, or individually, these women are sharing their time and talents as they follow Jesus Christ in serving others.