A group of women from the Albany Ward (congregation) of The Church of Jesus Christ of Latter-day Saints in Auckland's northern suburbs gathered today to sew blankets for New Zealand Red Cross to distribute to expectant mothers in refugee camps.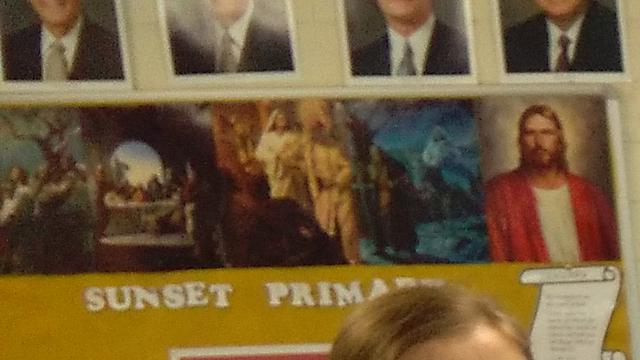 "Recently we had a discussion one Sunday at church about the plight of refugees in some parts of the world," project organiser Rachel Smith said.
"I was especially moved to hear that new-borns were being wrapped in newspaper."
"I went home and wanted to make some blankets to send," she said. "I'm not a great seamstress but managed to make two blankets, and then invited others to come lend a hand today to make some more to donate. A couple of women also donated material and provided sewing machines. And all of the women that came along gave of their time and talents."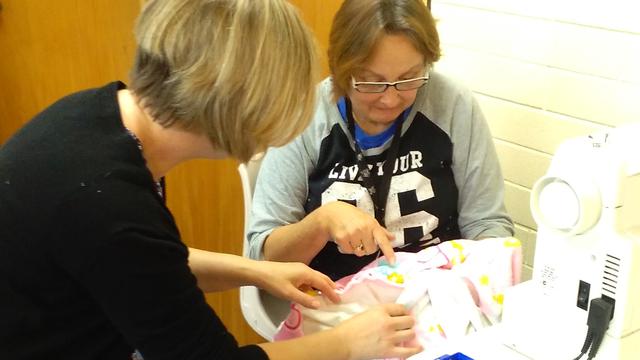 The women are members of the Church's Relief Society, one of the oldest and largest women's organisations in the world.
"The beauty of being part of Relief Society is that we can learn skills from each other and by joining together with our varying talents and desire to serve are able to accomplish far more and able to bless the lives of those around us," she said.
Learn more about ways to support former and current refugees at the "I was a stranger" website.