New Zealander Huri Parata was one of 120 young international entrepreneurs, lawyers, policy makers, and university students chosen to attend the Asia Europe Foundation (ASEF) Young Leaders Summit in Luxembourg recently. 
The Summit, which coincided with the 12th Asia Europe Meeting of Foreign Ministers, focused on the topic "Entrepreneurship and Youth Employment."
"The opportunity to attend the summit was huge," Parata said. "I was surrounded by young leaders in different sectors who have done and are doing amazing things."
It's easy to understand why Parata was one of only two young New Zealanders invited. He fits the mould of an engaged young leader who is a positive example to others.
He is a student at Auckland University of Technology, where while striving to be a top-grade student is employed part-time as a mentor to assist first-year Maori and Pasifika business students with course work.
He holds a significant lay leadership position in his local congregation of The Church of Jesus Christ of Latter-day Saints. He is a husband and soon to be a father.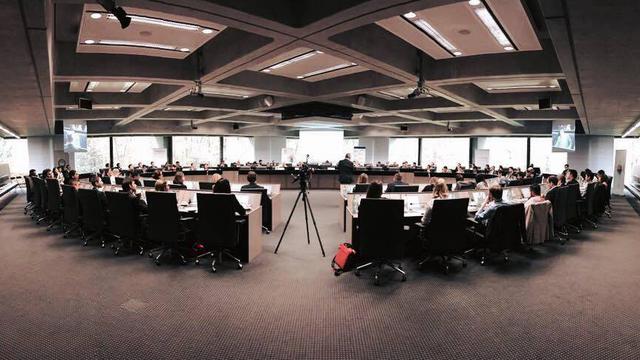 Earlier this year he was selected to be involved in the Sir Peter Blake Trust "Dream Team," invited to attend the Young Leaders of the Pacific Conference held last month in Auckland, and received the Top Entrepreneurship Student Award at the AUT Business awards night.
With all the accolades he keeps his feet firmly planted on the ground. "I'm not the brightest spark," he says.  "I just take every opportunity and apply myself."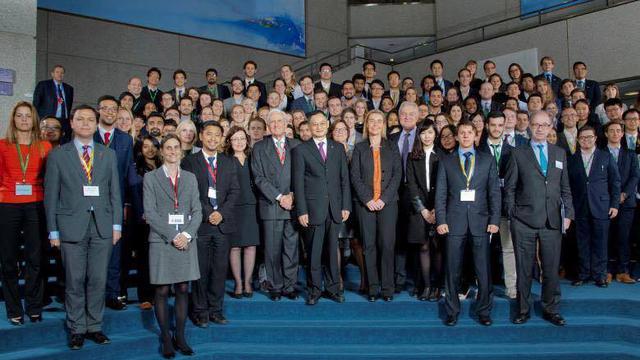 In all he is doing, it's clear education is a priority.
"This summit further reinforced to me the importance of gaining a good education, and the benefits and opportunities that come from doing so."
He credits the two years he spent as a Mormon missionary in Adelaide for much of his focus on education and his choice to be an entrepreneur.  While serving he learned "much needed" time management and leadership skills, and realized he can do whatever he sets his mind to.
Originally from Wellington, he lives in Auckland with his wife Jazpah.