Due to the current measles outbreak in Samoa, worship services will be held on Sunday 2 December for individuals aged 19 and over only. The second hour of church meetings (Sunday School and other classes) are cancelled for this Sunday.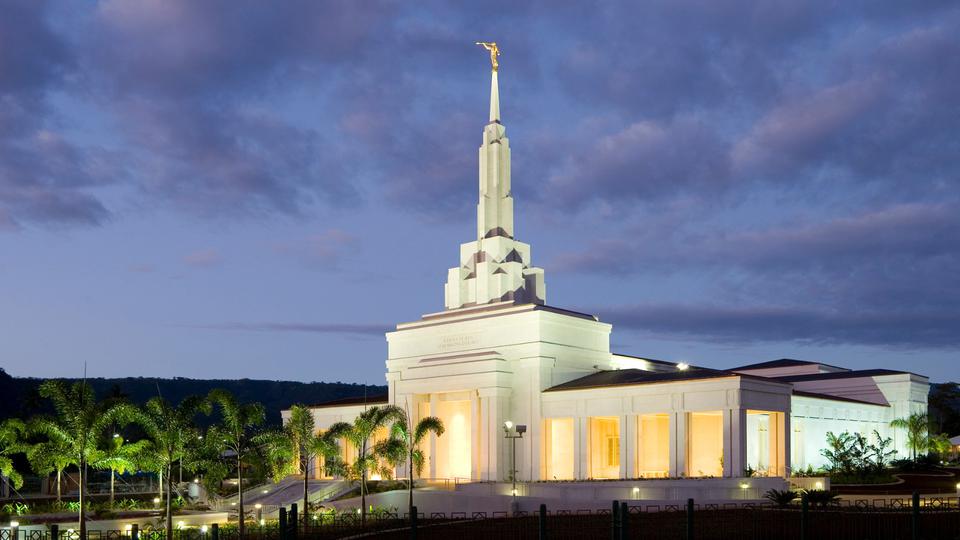 Latter-day Saint families are invited to counsel with their bishop regarding conducting the ordinance of the sacrament in their own homes, where possible.
The government of Samoa has declared a state of emergency because of the contagious nature of the disease. Under this declaration, public gatherings involving children have been banned. Schools and universities have also been closed.
Elder K. Brett Nattress of the Church's Pacific Area Presidency said: "In support of the government of Samoa's declaration of a state of emergency, we have asked our members to not bring children or youth (up to 18) to church meetings. We have also closed all five of our schools and the Apia Samoa Temple. Our hearts and prayers are with those families who have lost loved ones. We are grateful for the many people who are ministering to these families and others during this difficult time. We encourage all our Church members to remain calm and to be sure that they have taken all steps to protect and care for themselves and their families."
The Church has donated beds for the Tupua Tamasese Meaole Hospital in Apia to assist in the care of patients. See story here.
There have been more than 2,600 cases of measles reported since October, in Samoa. As of 27 November there have been 33 confirmed deaths, 29 being children under the age of four. See story.
Government health care workers have vaccinated 24,000 individuals in recent weeks.