The focus for Day 19 (19 December) of the #LIGHTtheWORLD Christmas initiative is "Jesus calmed the storm and so can you."
Tania, from Porirua, New Zealand said, "Our family visited my 77 year old mum tonight and she gave us an early Christmas gift—a large box filled with items we can store for an emergency.
"Toilet paper, canned food, peanut butter, canned milk, jam plus chocolates, Christmas mince pies & grape juice."
She added, "We are so grateful for such a thoughtful gift."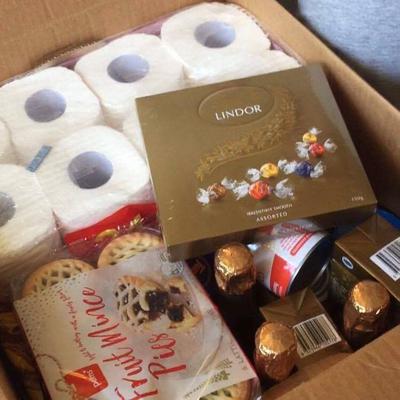 Watch a video about today's emphasis below, and learn more at Mormon.org.