Ariel Pearse of New Zealand rang in 2017 by winning the Miss Tourism International world final in Putrajaya, Malaysia at the New Year's Eve event.   She was selected from 60 contestants representing countries around the world.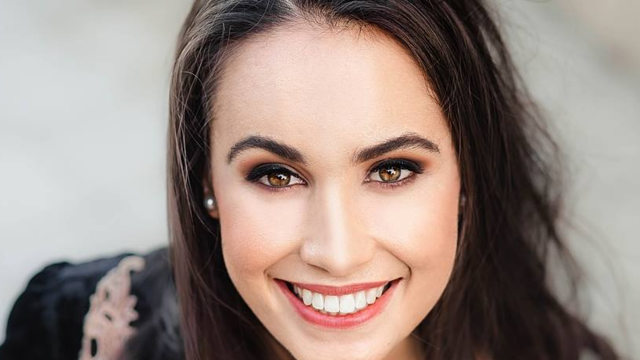 She is the first New Zealander to win the world final since its inception in 1994. The pageant serves as a platform to educate and promote tourism and cultural exchange.
Ariel was selected as Miss New Zealand Tourism International in June 2016, one of five crowns given at the Miss World New Zealand pageant in Auckland. When participating in the pageant she proved to be a unique beauty pageant contestant when she selected 'modesty in attitude and dress' as her platform.
Her parents, Edward and Michelle Pearse, in a Facebook post thanked all who had helped their daughter prepare for the Malaysian pageant and ended their post: "But most of all we thank our Heavenly Father for ... Everything!"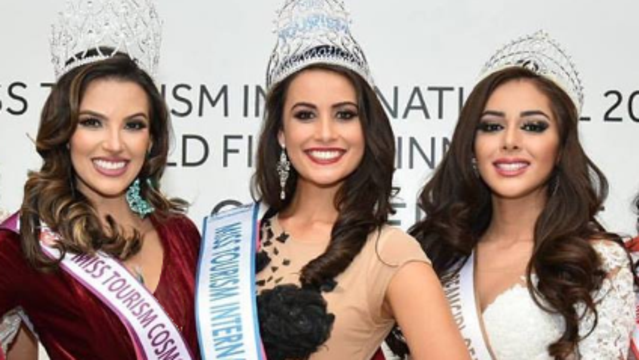 Ariel, who is a member of The Church of Jesus Christ of Latter-day Saints, was featured in videos produced in May 2016 by the Church highlighting the power of personal faith in Jesus Christ, the value of an education, personal happiness, modesty in attitude and dress, and her joy from serving others.  
Her Church service included being a voluntary, self-funded missionary for her church for 18 months in Brisbane Australia.
Top photo courtesy of pyreflypictures.net