14 year old, Te Rina Pearse, leads a very full life.
The Year 9 student from Brisbane, Australia focuses on her schoolwork, but also makes time to play touch football and rugby league (she was recently named one of Queensland's top 600 sportspersons by the Courier Mail newspaper), help out at home, and participate in her local congregation of The Church of Jesus Christ of Latter-day Saints.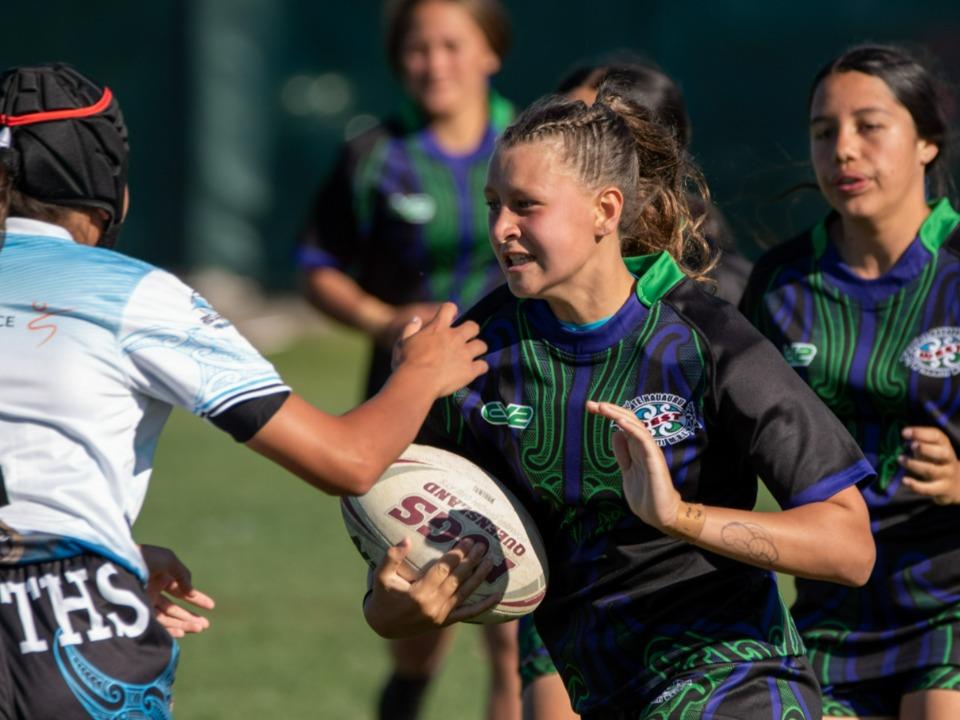 As the fourth of seven children, playing and working together as a team comes naturally to Te Rina. With five sisters and one brother, there is hardly a quiet moment in the Pearse house, with all the family being sports fans. Missing an All Blacks game is not an option.
But if school, early morning Seminary class (a youth scripture class before school), family responsibilities and two competitive representative teams isn't enough to do, Te Rina also serves in her congregation as the class secretary for the girls in her age group.
This is a busy responsibility where she is tasked with maintaining class records, minutes, assisting in organising activities and actively assisting in ministering to her classmates.
Mum and Dad, Julie and Jon, expressed how proud they are of their daughter.
"Te Rina always puts 110% effort into everything she does and we are so proud of her and her achievements in representative selection for both Rugby 7's and Rugby League. However, we believe her greatest achievement is her choice in balancing her sporting and family commitments, school studies and church and seminary attendance. It was unexpected to be included in the (Courier Mail) list and she is a great example to her team, school mates and siblings."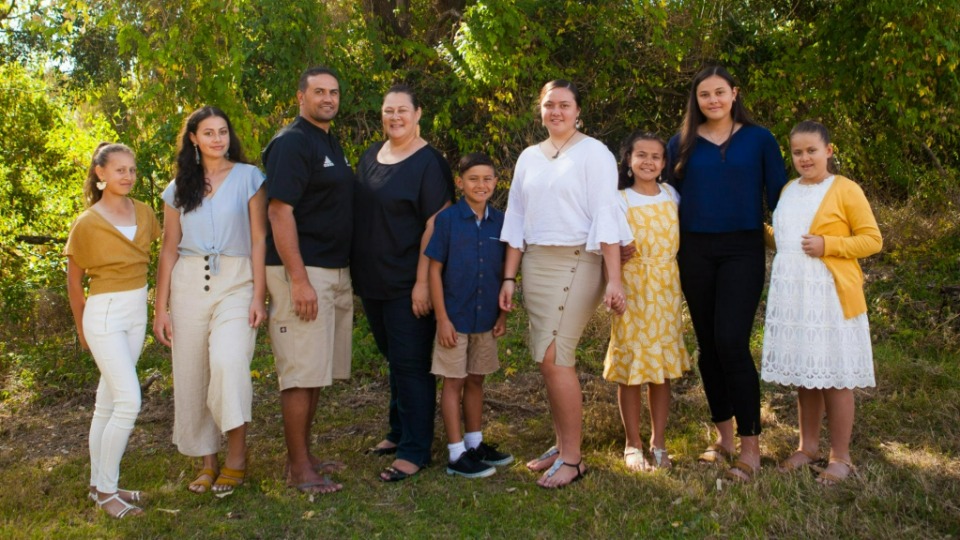 Te Rina continues to represent her school and community through her sporting efforts, but most importantly lets her faith shine through to be an example to her team mates.