Angel Domingos, a Porirua, New Zealand woman recently wrote and recorded a song that was used in a family history program for the young women in her Latter-day Saint congregation.
Alice Ropata, president of the young women's group in her Papakowhai Latter-day Saint congregation as well as the young women she leads provided music and back-up vocals for the recording.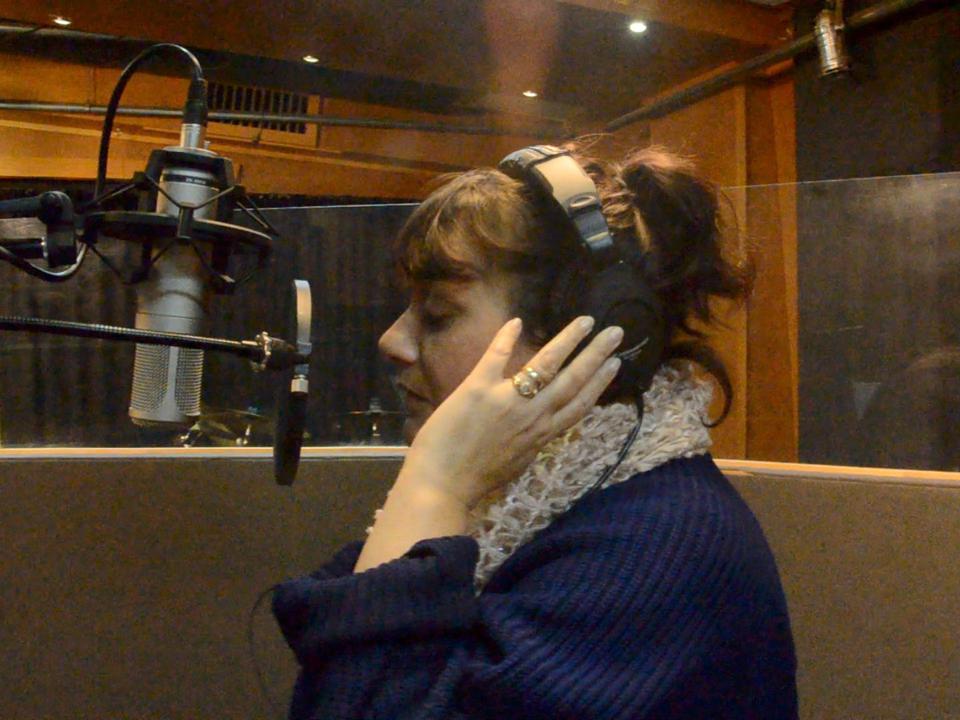 "I had no intention of writing a song for this project," said Angel, "but the words and melody came into my mind quickly and easily."
Angel, a member of The Church of Jesus Christ of Latter-day Saints, feels she was guided by "heaven's hand" to compose the lyrics and melody for the young women's event.
In preparation for the event, young women researched, learned about and honoured life stories of ancestors they discovered while doing their family history research.
Speaking of family history, Russell M. Nelson, president of The Church of Jesus Christ of Latter-day Saints, said, "When our hearts turn to our ancestors, something changes inside us. We feel part of something greater than ourselves."
Watch a video of Angel Domingos' recording.