Sereana Rainima recently attended a three-day camp organised by The Church of Jesus Christ of Jesus Christ of Latter-day Saints for the youth in the Nausori, Fiji Stake.
17 year-old Sereana believes that the annual camp she has attended since the age of 14 has shaped her character and helped her grow spiritually.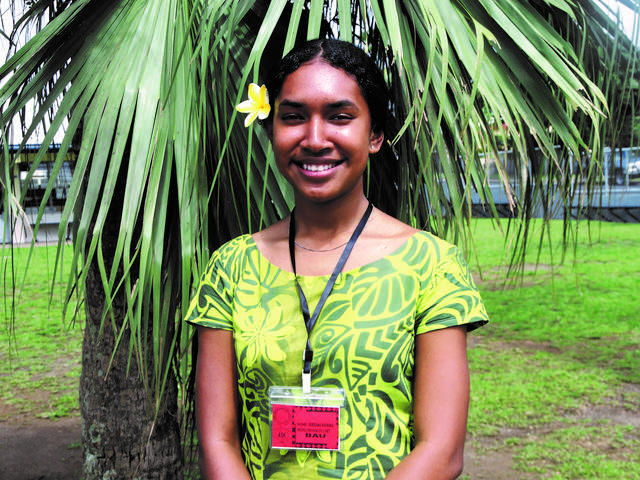 The youth camp also focused on improving lives and taught those attending ways to tackle the current issues surrounding them.
Read Fiji Sun article here.
Image credit: Fiji Sun.