For the second year in a row, LDS Charities, the humanitarian arm of The Church of Jesus Christ of Latter-day Saints, joined forces with the National University of Samoa (NUS) Foods Technology Program to organise a healthy cooking competition for colleges throughout Samoa.
Twenty schools from Upolu and Savai'i participated in three separate rounds of competition which focused on healthy eating and diabetes prevention.
Judges from local restaurants were chosen to assess the entries and award prizes to the winners.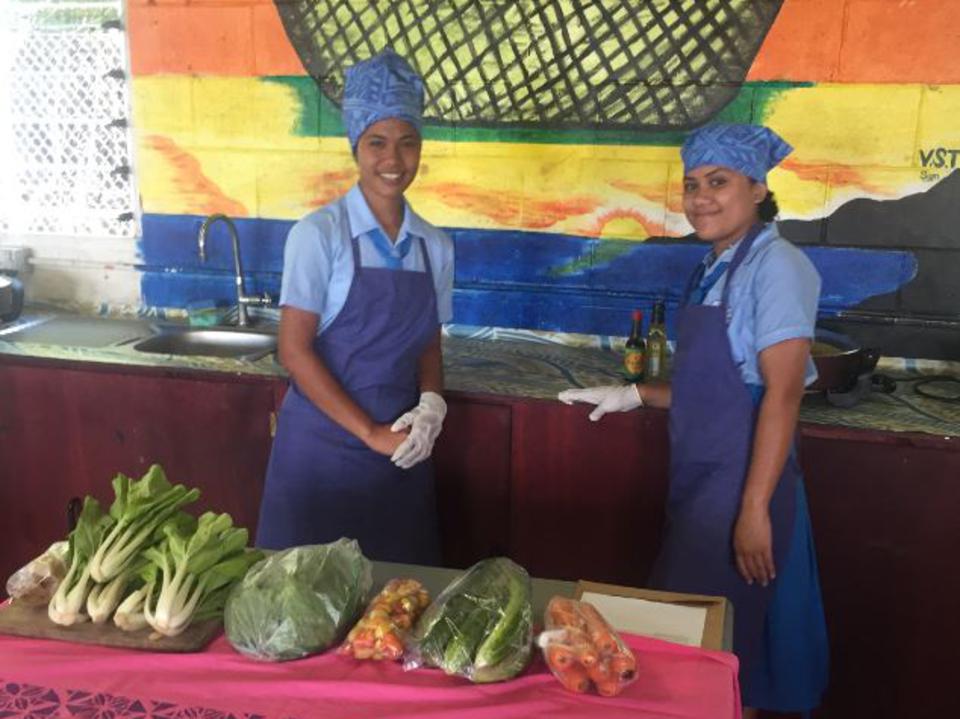 During the competition participants learned that preparing and eating nutritious food can reduce the risk of diabetes.
Recipes from the healthy cooking competition will be compiled and distributed.
Diabetes in Samoa and the Pacific Islands has become a widespread epidemic with far-reaching consequences on government and family resources.
Many people do not realise they have the disease until they experience the sobering symptoms. Heart disease, blindness, foot ulcers and lower limb and foot amputations are the end result of unchecked blood-sugar levels.
With the help of cooperating partnerships, LDS Charities hopes to help stem the tide of diabetes in the Pacific through education and nutritional counselling programs.
Watch a short video on LDS Charities Food Production and Nutrition Initiative