Seventeen year old Jai Katene, a member of the Burleigh Ward (congregation) in the Gold Coast Australia Stake (similar to a diocese) of The Church of Jesus Christ of Latter-day Saints, is certainly a young man of many talents.
To relax, he spends time on the beautiful Gold Coast beaches with his family and friends. But Jai does not get a lot of free time between church, school, extra-curricular activities, and his part-time job.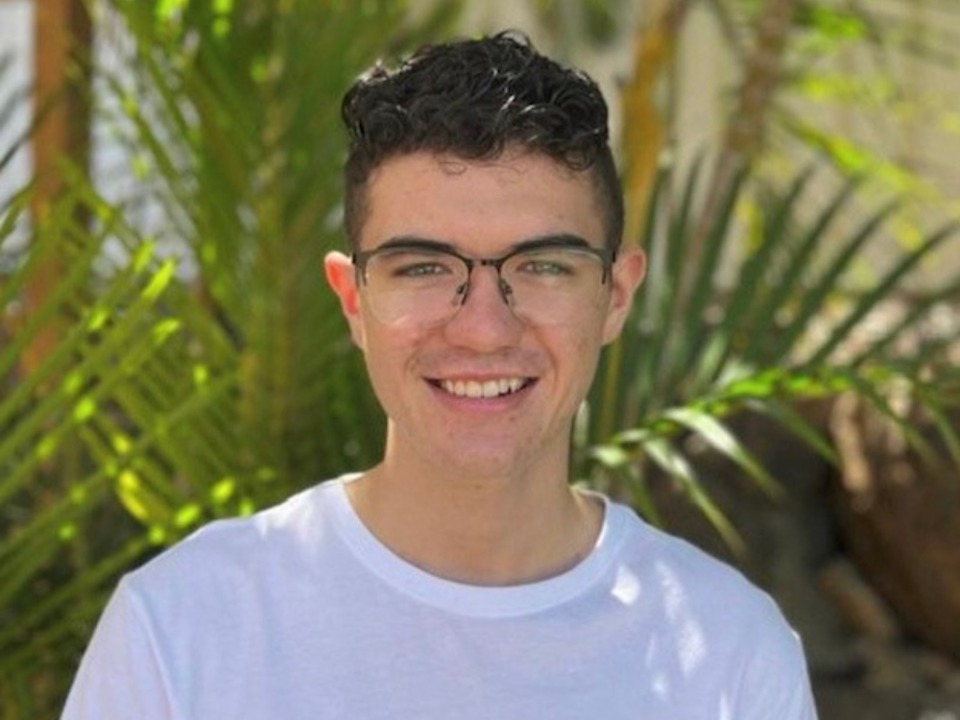 Jai attends Robina State High on the Gold Coast, a school of approximately 1,500 students. He is very involved in his school community.
Recently, Jai was appointed to the position of school captain for the 2023 school year.
"There were 10 candidates running for school captain this year," Jai says.  
"The selection process consisted of a popular vote after delivering a speech to the school, a written application detailing our prior leadership experience, school community involvement, and then, finally, an interview with the principal."
"During my senior school years," he continues, "I didn't necessarily aspire to be the school captain. However, I have always been involved in different leadership roles and community service, such as Kokoda Challenge, Lions Club Australia, Relay for Life, and debating. When my final year of high school approached, I thought running for school captain would help me continue my efforts to be involved in our school community."
Jai is quite the musician, another of his many talents. He's been playing the piano since the age of nine, and is an extremely accomplished pianist.
On Sundays he is very often found at the piano playing for his congregation and at musical events held by the local faith community. At the moment, he's being tutored to play the pipe organ at the Latter-day Saint Mudgeeraba meetinghouse. Jai also plays the saxophone in the Robina State High School Concert and Jazz Band.
Asked if he thought his experiences as a member of the Church of Jesus Christ helped him become school captain, Jai replied, "Definitely! Church has been instrumental in helping develop the skills that are required to be an effective leader."
He added, "Giving talks in Primary (similar to Sunday School in other churches, especially for children), and now speaking regularly in sacrament meetings (worship services), has helped build my confidence in public speaking and in writing talks. The many social events at church, such as dances, conventions and youth activities, have helped me be able to relate to my peers."
One of the most important things Jai has learned at church is the importance of integrity. "I have witnessed this trait in my church leaders and want to also show that same integrity as a school captain."
What does Jai have planned for the future? His goal is to become a high school teacher in maths and biology. He also plans to serve a mission.
"The Church principle of setting goals has been part of my life since I was little," says Jai. "Through Family Home Evening lessons, Primary and Young Men lessons, and now the Children and Youth Program, I have developed a strong testimony of the importance of setting goals. One of my current goals is to serve a mission. Many of my friends have started receiving their mission calls, and watching and helping them prepare, has strengthened my desire to fulfil this goal."