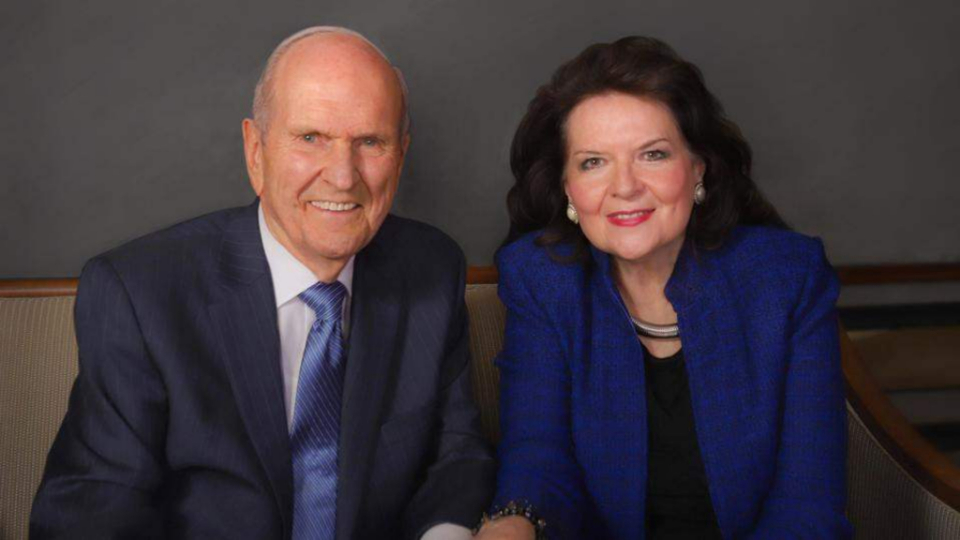 President Russell M. Nelson of The Church of Jesus Christ of Latter-day Saints and Sister Wendy W. Nelson will speak to young adults during a worldwide devotional on Sunday, May 15, 2022, 6 p.m. mountain daylight time (Monday, 16, 2022, 12 p.m. New Zealand standard time).
All young adults aged 18–30 are invited to prayerfully prepare for the event.
Participate in the live broadcast here.
A rebroadcast of this event will be available throughout the Pacific Area, on 22 May 2022 in the following languages: English, French, Bislama, Fijian, Kiribati, Marshallese, Samoan and Tongan.
Links for viewing can be found here.
In a letter to Church leaders, the Pacific Area Presidency wrote, "Receiving a message of hope, peace and love directly from our living prophet at this time will greatly bless all who hear him."