Al van der Beek and the rest of "The Piano Guys" just returned home to the United States after performing to appreciative audiences at the Sydney Opera House and other Australian venues.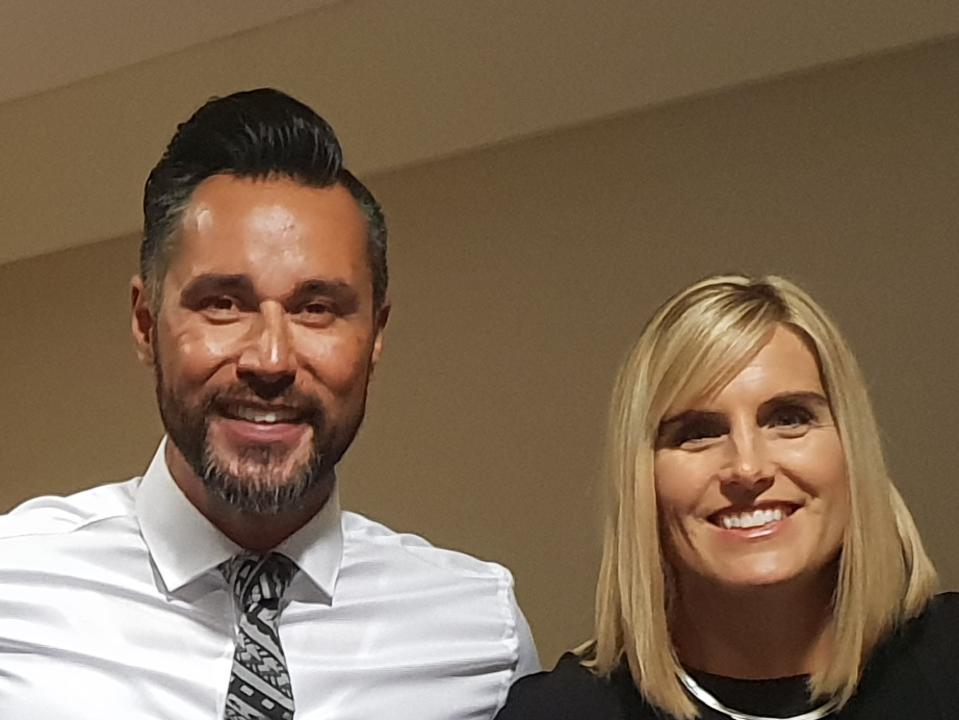 For van der Beek, the tour was a homecoming of sorts, as he was born in Tokoroa, New Zealand, and his mother is from Samoa.
In a new video interview shot in Brisbane, van der Beek, with his wife Rachel, explains how the musical group formed, and how his family, and his faith in Jesus Christ, are crucial to his success—on and off the stage.