Members and friends of The Church of Jesus Christ of Latter-day Saints in Vanuatu assembled in various locations throughout the island nation to launch the 'Light the World' Christmas initiative earlier this month.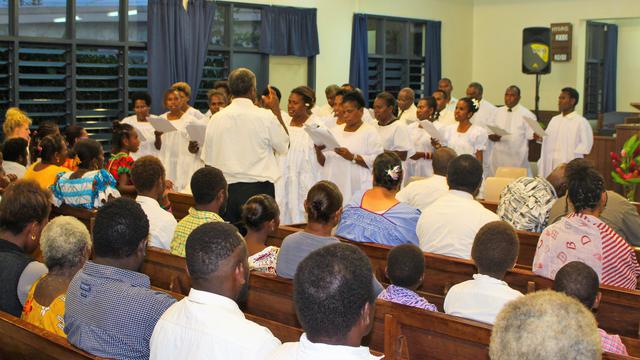 Choirs sang familiar Christmas carols and young adults and youth re-enacted events surrounding the birth of Jesus.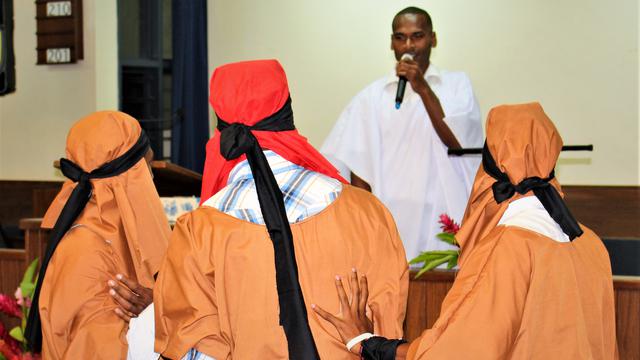 The 'Light the World' initiative is a worldwide opportunity to invite people to serve others in Christlike ways each day from 1 December, through Christmas Day.
Newsroom contributor: Jean-Baptiste CALO