The children's playground near Legacy Park in the Hamilton suburb of Temple View has reopened after the completion of annual maintenance.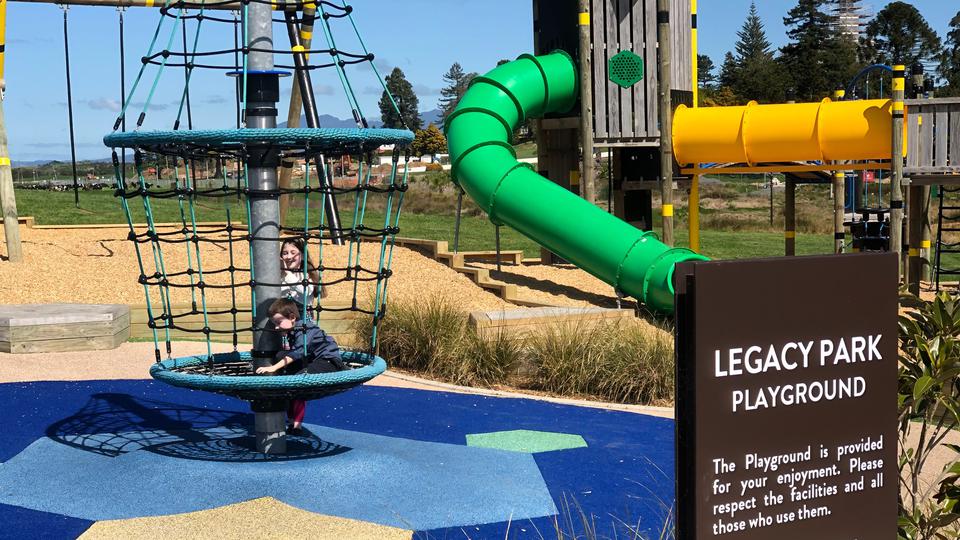 In time for Spring, the popular family recreation spot is now back in the swing of things.
The playground is part of The Church of Jesus Christ of Latter-day Saints' Temple View community development project which also includes the David O. McKay Stake and Cultural Events Centre, Legacy Park, Kai Hall, GR Biesinger Building and the Mendenhall Library Building which incorporates the Matthew Cowley Pacific Church History Museum and Distribution Centre.