Sydney resident, Johnny L. Leota, was announced as an Area Seventy in The Church of Jesus Christ of Latter-day Saints during the faith's 185th Annual General Conference on 4th April 2015 in Salt Lake City, Utah.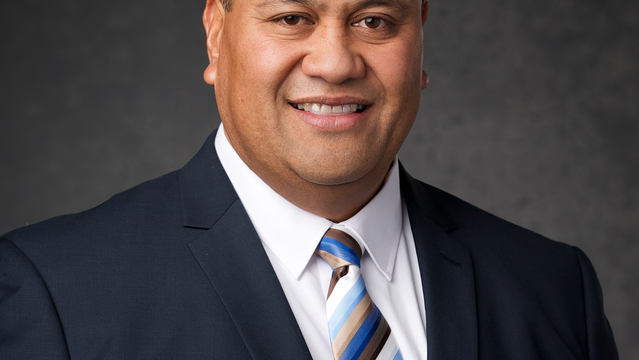 Area Seventies teach the Gospel of Jesus Christ and administer the Church in a particular part of the world, such as the Pacific Area. This will be Elder Leota's area of service.
Read more at the Australia edition of Mormon Newsroom.