There are many ways to share Pacific Mormon Newsroom content using social networking sites like Twitter, Facebook, and e-mail. Below are details and links for using various social media sharing sites to stay connected with Newsroom.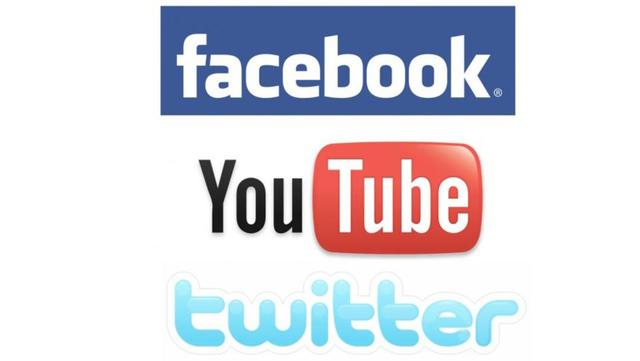 Facebook                     
Follow us on Facebook by clicking here.
Twitter
Follow us on Twitter by clicking here.
YouTube
Follow us on YouTube by clicking here.
E-mail
Subscribe to e-mail notifications of news releases and the latest news. To subscribe, enter your e-mail address in the subscription form found to the right of this page. You will be directed to our enrollment form by clicking here.