Last week, the First Presidency of The Church of Jesus Christ of Latter-day Saints announced that the Hamilton New Zealand Temple would be rededicated on 16 October 2022. The temple was closed in 2018 for extensive remodeling and seismic upgrades.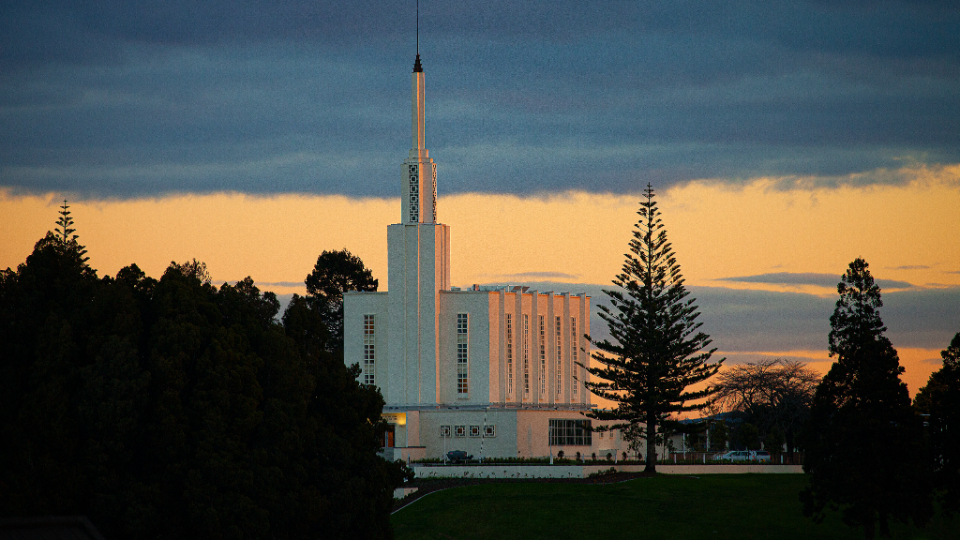 This announcement has been widely anticipated by members and friends of the Church. The Hamilton temple has great significance in the lives of many families as it was the first one in the Pacific when it opened in 1958. People from across the Pacific made great sacrifices to bring their families to the temple to receive special ordinances that are available only in the temple, including eternal marriage.
The announcement brought many comments to the Church's Pacific social media pages from people talking about how this temple has been part of their lives and they look forward to being there for the open house later this year.
From Caryl Sotogi, New Zealand: "I was 13 years old and sang in the Auckland Choir on the steps of the Temple and attended one of the dedication sessions. Our family was sealed not long after that. It was extremely emotional as my father had passed away in an accident in 1954. My husband had been a labour missionary for three years to help build the college and we served a temple mission together in 1997. Temple View holds a special place in our hearts and I want to be there for this event."
Judy Te Tangiora, New Zealand: "Three months after being baptised, my dad left his job in Invercargill and brought the family to Temple View to volunteer as a labour missionary. I grew up there and knew the temple was a sacred place as we watched and listened to the labour missionaries working. We saw many miracles and these experiences have been the foundation of my testimony ever since."
Kanani Ofa Fakatou Pasi, Tonga: "When I saw this picture of the temple, it brought back many memories. Since there was no temple in Tonga, my family came to New Zealand when I was six years old to be sealed for time and all eternity. We thank Heavenly Father for loving us so much."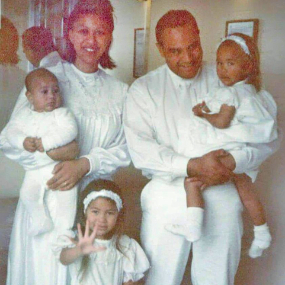 Bronwyn-Anne Hemara-Wahanui Wikaira, New Zealand: "My first temple experience was in 1979 when our family was sealed. Mum and dad joined the Church a year earlier. I was six years old and vividly remember the mirrors in the Celestial Room and our family reflection of mum, dad, my four sisters and I, reflecting on and on. I love that memory and love my parents for choosing a better life for us all. Since then I was sealed to my family there in 1996 and my children have served missions and have temple marriages too. I can hardly wait for it to reopen, so much mahi (work) to do!"
Donna Pitman, Australia: "I first went to the temple in 1959 when my family was sealed there. I returned in 1978 for my own marriage. What a lovely day that was. I have since returned two other times and now we have our own wonderful temple in Brisbane. It would be exciting to see all the changes there."
Angie Cortés, New Zealand: " It is beautiful and peaceful and meaningful spending time inside this Temple. There's no other place with such a feeling of comfort and peace. It truly is a holy and sacred House of the Lord."