Viewers around the world watched or listened to the General Conference of The Church of Jesus Christ of Latter-day Saints on 2-3 October.   
In many Pacific countries, people tuned in Saturday and Sunday 9-10 October. This was to give time for conference sessions to be translated into Pacific languages, and because of differences in time zones.
Here is what people are saying: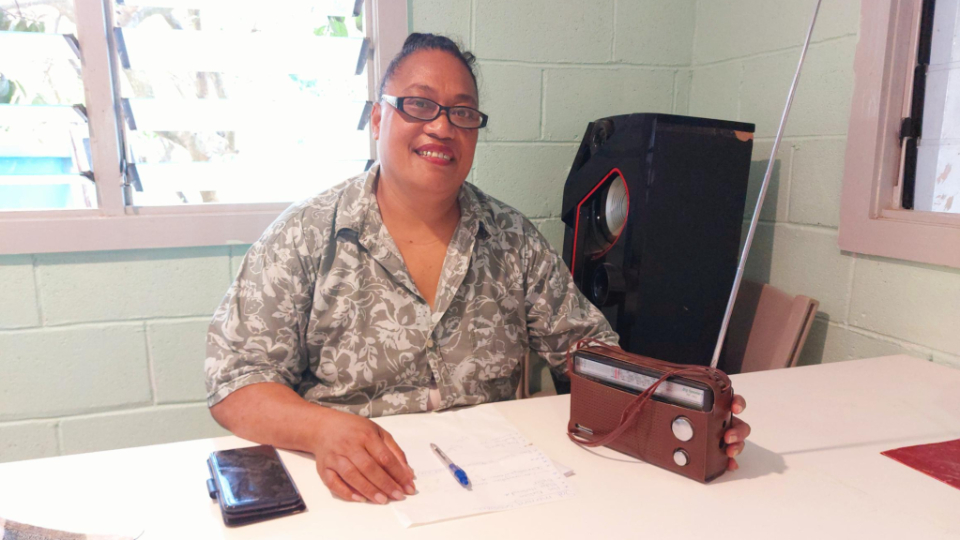 "I am always happy and looking forward to listening to our leaders every General Conference. I am grateful to have access to Radio Tonga where I can hear the messages of Conference from home. One thing I learned is that it's important to love our neighbours, reach out to others...and show them that we love them. President Oaks taught about the importance of change, repenting, and drawing nearer to the Lord." 
Valenitaine Satuala, Kahoua Ward, Nuku'alofa Tonga Liahona Stake 
"Covid has been tough on everyone. Particularly being stuck during lockdown. General Conference has been one way that I have been able to refocus my attention on the spiritual. One key message that stood out to me was that we should not let negative situations determine our happiness. Rather, it is our relationship with God and Jesus Christ that determines our happiness. As I continue to strengthen my relationship with the Saviour and Heavenly Father through daily prayer, scripture study and service, I receive the strength I need to overcome my trials."
Kakawa Pari, Takapuna YSA 2nd Ward, New Zealand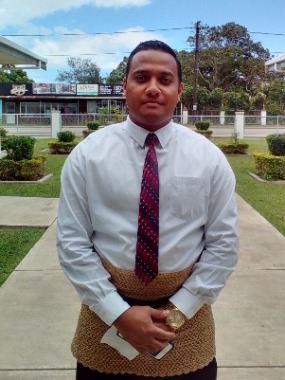 "One thing that really moved me in the Sunday morning session is the importance of the Restoration. It wasn't just one big event, it's a process that has to be applied in our daily lives." 
Sione Piutau - Nuku'alofa City Ward, Nuku'alofa Tonga 
"One of my favourite talks was by Elder Clark Gilbert of the Seventy. Particularly these quotes: 'It's not where we start but where we are headed that matters most.' 'We believe in the divine potential in all of God's children,' and 'Christ considers what we do with what we are given.' The message I received from his talk was that the different circumstances in which we start or have experienced in our childhoods can be overcome by partnering with God in all we do."
Tania Matulovich Mahoney, Auckland, New Zealand
"I am grateful for living prophets and revelation. This general conference has helped me to stay in the covenant path and feel the joy of living the Gospel."
'Afina Latu, Nuka'alofa, Tonga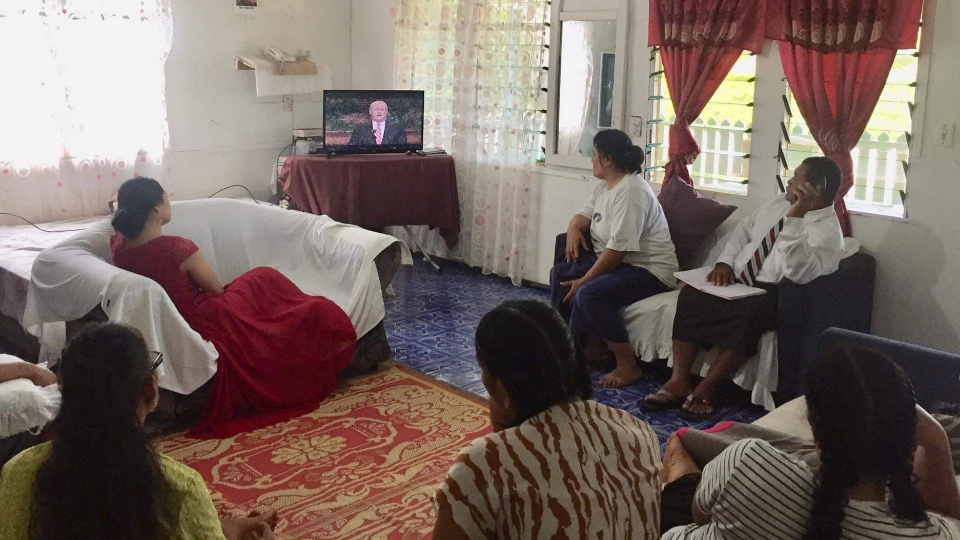 Listen as people in Queensland, Australia share about their experience with General Conference:
Watch General Conference here.