Rhonda Amende, founder of the charity "TimeOut", was honoured this week on TVNZ's Seven Sharp program.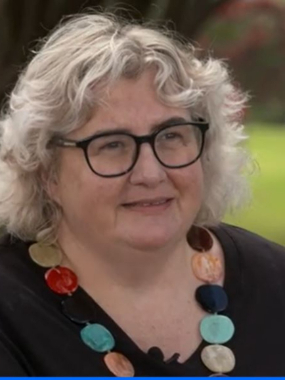 Mrs Amende was diagnosed with cancer in 2013 and has spent many of the last few years helping others, in similar situations to her own, through her charitable work. 
TimeOut invites people with holiday houses to offer them to families affected by a terminal illness to spend time together for a few days.
Watch a video on TVNZ's on-demand website to learn more. 
The Amende family are members of The Church of Jesus Christ of Latter-day Saints.