This week Tania Torea is featured on the Latter-day Saint Women podcast on ChurchofJesusChrist.org.
Mrs Torea lives in Porirua, New Zealand, just north of Wellington.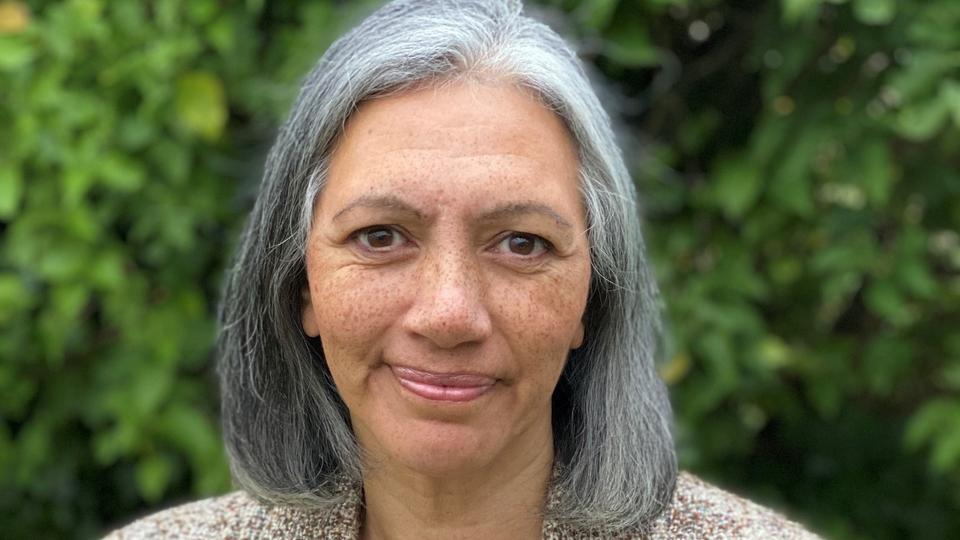 "The most important thing I'd love women to know is that Heavenly Father loves (you), of course, and that He wants to be in the details of your life," she says in the podcast.
"He wants to be invited in to help. He knows our hearts, and He knows the things that bring us joy, and He really wants to be a part of that." 
Listen to the podcast here.