"Ranei Wineera-Parai is a change agent whose formidable community development work touches and improves lives in her home town of Porirua and its environs."
So wrote Nancy Gilbert, wife of the US Ambassador to New Zealand, H.E. Mark Gilbert, after spending some time with her recently.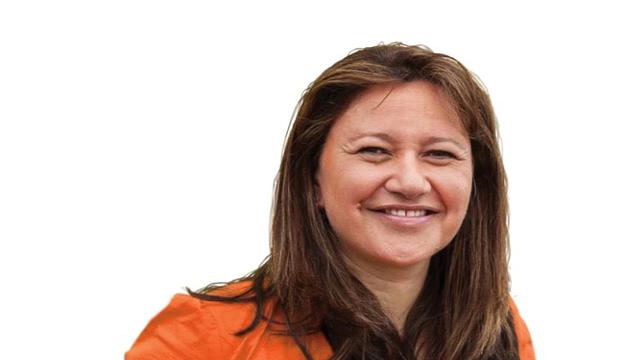 Last week in Auckland Mrs Wineera-Parai joined a number of Māori women leaders in meeting with former president of the United States, Barack Obama.
The group discussed ways to empower women in New Zealand and around the world.
Mrs Wineera-Parai is a member of The Church of Jesus Christ of Latter-day Saints.