Each Saturday evening, Bay of Plenty woman, Pearl Solomon, can be found serving up a tasty meal and encouragement to many in her community.
She says she had a prompting to start preparing meals. She realized that it doesn't take that much to start out. The thought came to her, she says, "Who will feed my sheep?"
She was living in the New Zealand town of Te Puke where she saw the homeless and hungry every day. There was a sadness to the town, she said.
She wanted to acknowledge them and let them know that someone loves them.
"What is lacking in this world is love for others, and the bestowing of unconditional and unselfish love upon others," she said.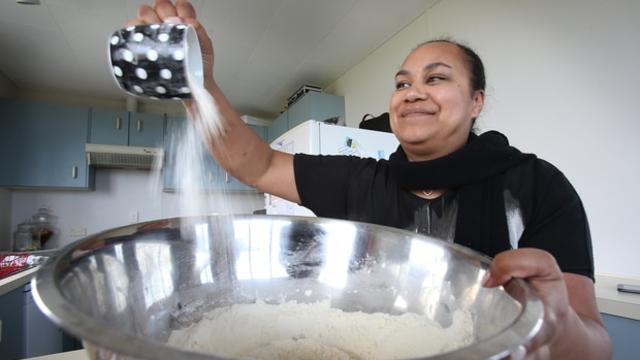 "With such behaviour one can win the heart of any person."
A community service award was presented to Pearl at a Latter-day Saint devotional on 29 October in recognition of her tireless efforts. Many similar devotionals were held across the South Pacific on that day where congregations of The Church of Jesus Christ of Latter-day Saints recognised members of the community who exemplify Christ-like attributes by serving their fellowmen.
Many in the community have stepped up to assist with the meals. The Church of Jesus Christ of Latter-day Saints, of which Pearl is a member, has also helped with this loving undertaking.
Read more and watch a video about Pearl and her generous programme in the Bay of Plenty Times article by reporter, Amy Diamond, here: