New Zealand television station, Kordia TV, will air a number of programs produced by The Church of Jesus Christ of Latter-day Saints on Christmas Day.
Kordia TV is channel 200 in New Zealand.
A number of Music & the Spoken Word Christmas programs will air from 6am to 9am, from 10am to 2pm, and from 3pm to 6pm.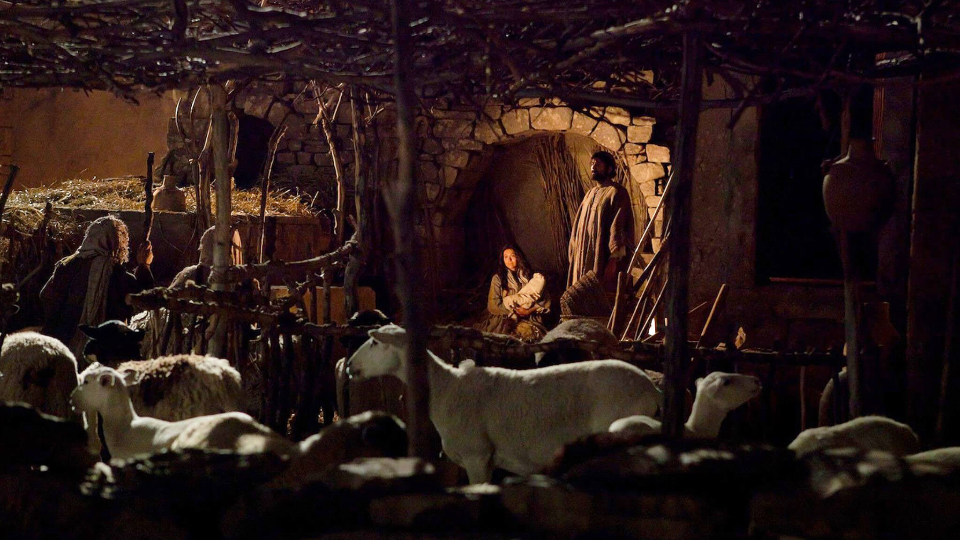 Last year's Christmas special follows: