Speaking on 1 October, 2017 to approximately 21,000 men, women and children gathered in the Latter-day Saint Conference Center in Salt Lake City, Utah, Elder Ian S. Ardern counseled all listening to live their lives so they will remain "firm in the faith of Christ, even unto the end." (Alma 27:27).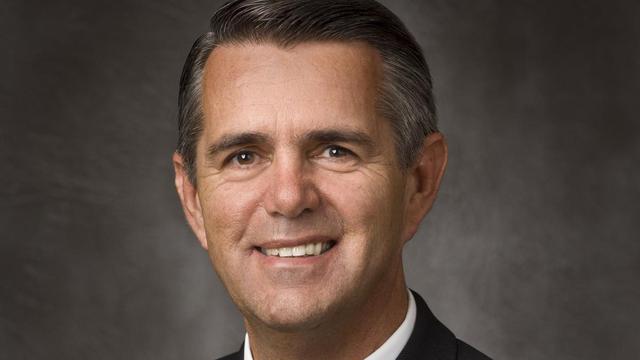 "With all our prayer, study, and pondering, there may still remain some yet-to-be-answered questions," Elder Ardern said. "Such questions are an invitation to build our faith . . . It is the very essence of religion not to have a sure answer to every question, for this is one of the purposes of faith."
The Waikato-born Church leader commended the counsel given by the Apostle James, "If any of you lack wisdom, let him ask of God." (James 1:5)
Members of The Church of Jesus Christ of Latter-day Saints gather twice a year to hear Church leaders share messages of spiritual guidance and inspiration on topics related to the gospel of Jesus Christ.
In addition to those seated in the Conference Center, millions more around the world will view or listen to the proceedings in many languages in thousands of buildings around the globe via television, radio, satellite and internet broadcasts.
Learn more about General Conference and view or read sermons at LDS.org. 
Watch Elder Ardern's address here: