On September 26, 2017 a national state of emergency was declared on the island of Ambae in the republic of Vanuatu as the Manaro volcano erupted with clouds of ash and dust.
At one point, the threat prompted an evacuation of the entire island; and then, as the eruptions seemed to calm, residents were allowed to return.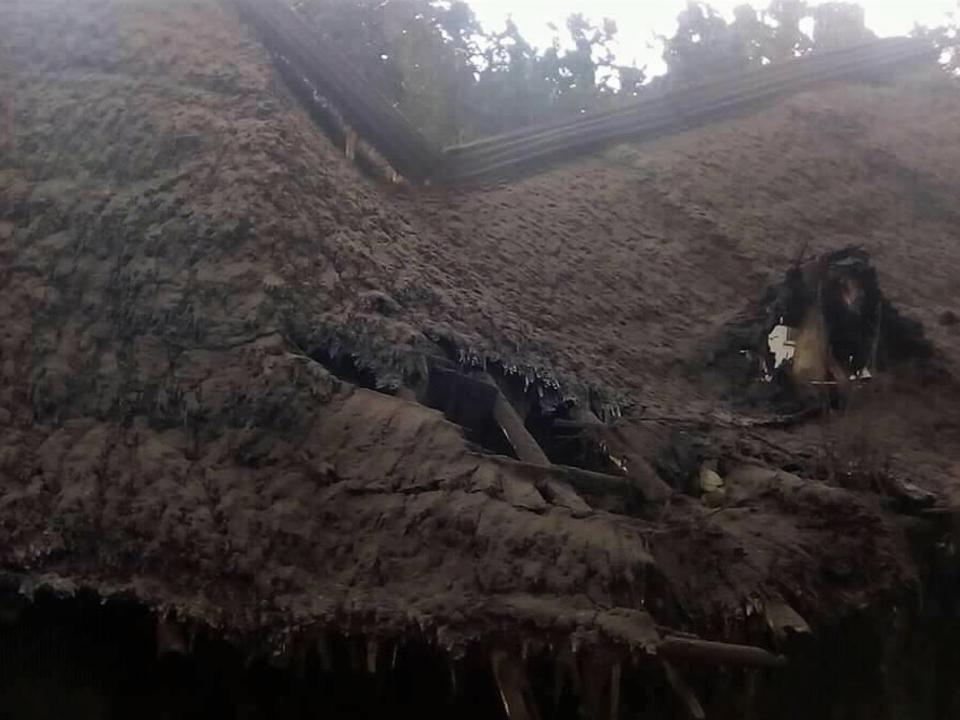 Over the course of a year, eruptions have continued, blanketing the island with suffocating ash, acid rain and toxic fumes.
In August of this year, Vanuatu's National Disaster Management Office (NDMO) issued a mandatory evacuation of the beleaguered island calling it "unfit to continued habitation."
Reluctantly, residents of Ambae have accepted the painful and harsh realities of leaving their homes for good.
According to Vanuatu's NDMO, as of Sunday 12 August, the small island of Ambae has been totally evacuated.
Currently, LDS Charities, the humanitarian arm of The Church of Jesus Christ of Latter-day Saints, is actively involved in supporting the NDMO and other NGOs in the relocation process to other islands.
Watch a short video on humanitarian relief.