Missionaries from The Church of Jesus Christ of Latter-day Saints have been volunteering their time by working in local communities in Kiribati, an island nation in the South Pacific. 
Earning respect and love of the people by doing service has helped the missionaries, the people they serve and the area.
Near Buota Village, the missionaries recently cleared and widened a passageway for local boats to come ashore by cutting back mangroves along the river banks.
This enabled many boat-owners to keep their crafts safe at night, according to Church spokesperson Ataake Tekanene.
"The boat is a precious item in Kiribati."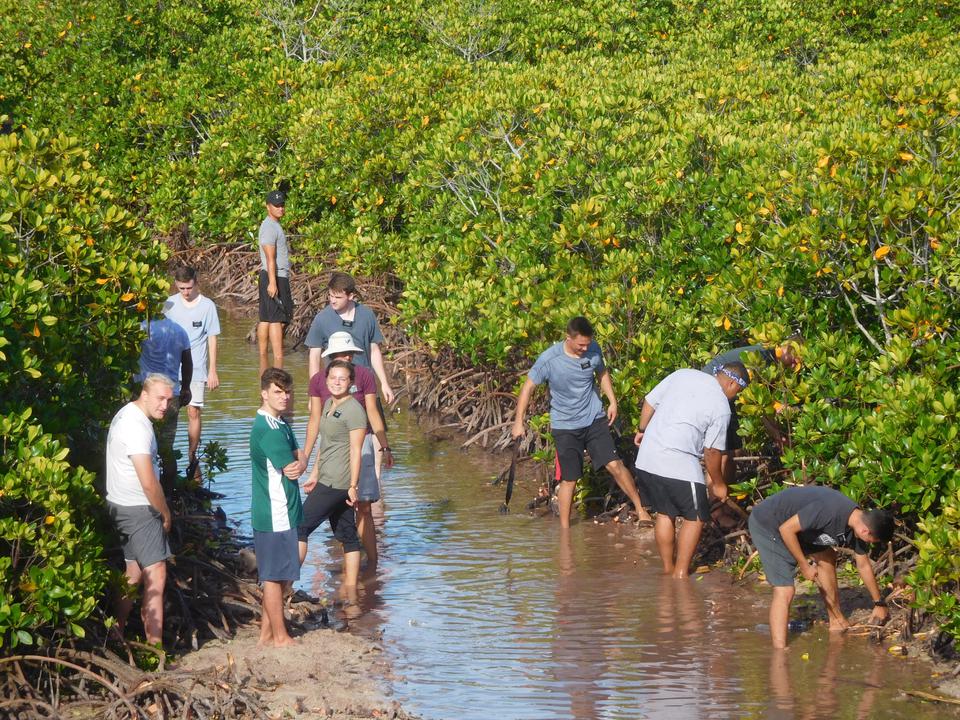 The missionaries also helped clean up Aratokotoko Primary School, also in Buota Village, North Tarawa. The school has about two hundred students from Buota and surrounding villages.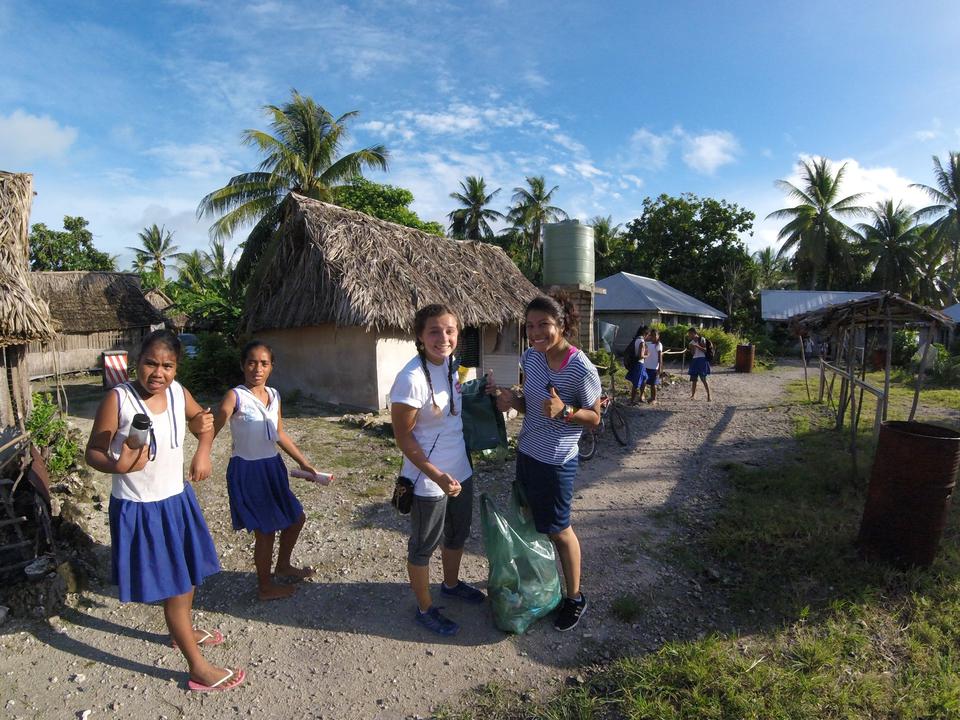 Afterwards, the missionaries judged an inter-team athletic competition held at the school.
Watch a short introductory video about Latter-day Saint missionaries: