Missionaries from The Church of Jesus Christ of Latter-day Saints supported this year's Neat Streets Event in Otara, Auckland.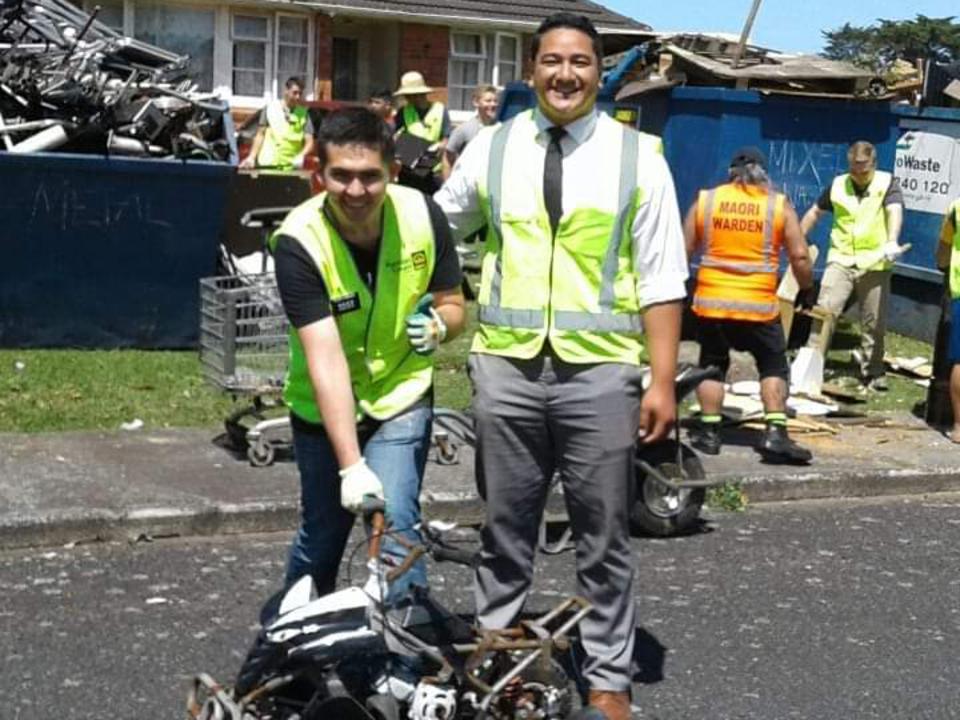 This is the second year that Latter-day Saint Victoria Taupau has worked with the Auckland Council, local board, community and Church leaders to mobilise volunteers and organise the work.
Otara Waterways and Lake Trust's Neat Streets event on Saturday 8 December was sponsored by the Otara Papatoetoe Local Board.
Latter-day Saint missionaries sacrifice 18 to 24 months of their lives to teach others the restored gospel of Jesus Christ and serve local communities in other ways.