Members of The Church of Jesus Christ of Latter-day Saints in congregations in Melbourne, Australia viewed a video presentation today, prepared by the faith's Pacific Area Presidency, detailing their focus or priorities for 2023.
During the presentation, members of congregations had the opportunity to comment on the Pacific Area Focus.
Similar meetings took place today across Australia, New Zealand, Papua New Guinea and the islands of the South Pacific.
Members of the Fairfield Ward (congregation) of the Heildelberg Stake (similar to a diocese) had a lively discussion during their meeting.
One Church member said that the word "focus" stood out because "when we focus we can have the Spirit and get direction."
The presentation included an analogy comparing the stagnant water of a wide and shallow river to the power of a narrowly focused river. It also focused on the importance of partaking of the sacrament and participating in temple ordinances.
Other comments included:
"It is easy to be stagnant but takes more effort to be like a rushing river."
"Having goals is like the focused river as it makes us steadfast, giving solid boundaries to guide us."
"Focus and faith go hand in hand."
"The sacrament can have influence on how we behave the entire week by inspiring us everyday."
"When we have a passive approach to the sacrament we can't always have the Lord's Spirit to be with us."
"Through temple worship we prepare for the Saviour's second coming."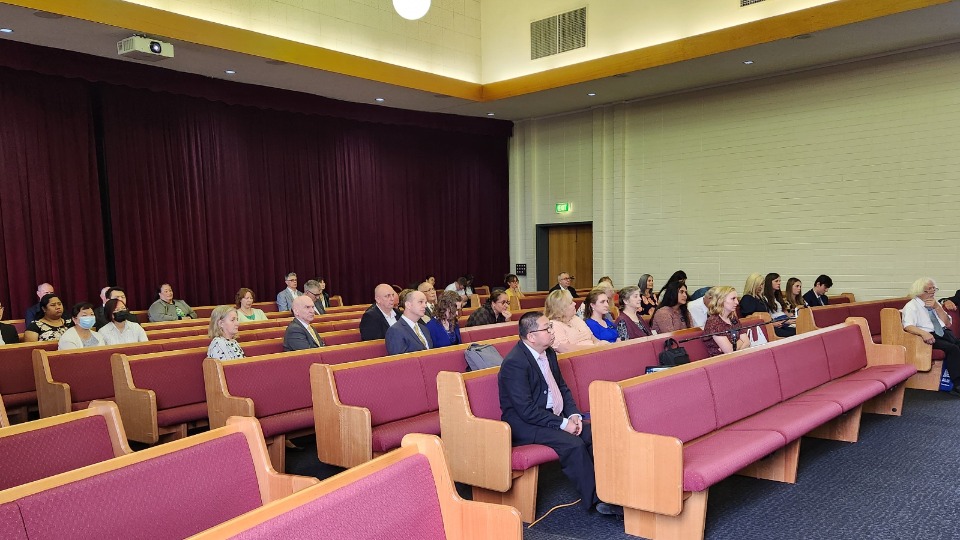 One Church member, Sally Fornaro, pointed out during the discussion that "gaining the most from partaking of the sacrament on Sunday begins with reminding yourself on Saturday that you will be partaking of the sacrament and beginning to prepare yourself the day before."
Another Melbourne Latter-day Saint, Laura Bell, added, "It was a wonderful presentation where each section deserved a follow-up meeting of its own. The analogy of the river was particularly meaningful. Like a river, momentum can help us move forward in challenging times."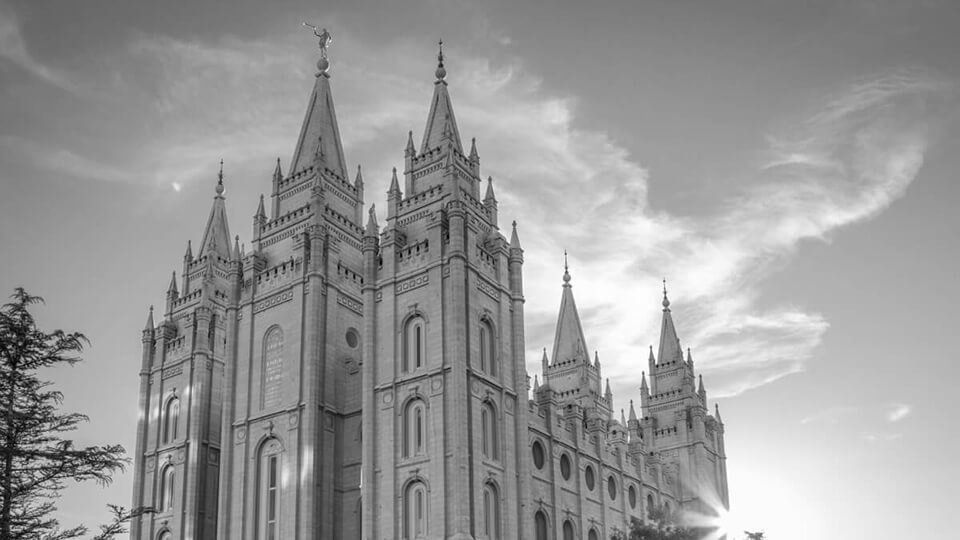 Laura's husband, Stratton, who serves as a lay leader in the congregation, said, "You have to have the focused goals, or you become stagnant like the wide river in the presentation."