The Bora Bora Stake of The Church of Jesus Christ of Latter-day Saints covers a large geographic area of French Polynesia and its members are on many different islands. 
Recently, volunteers turned out in force for "Come and Help" projects in distant corners of the stake (a group of congregations).
On the island of Bora Bora, children from the Fa'anui congregation joined together to clean up the park and the surroundings of the sports complex of Teriimaevarua. 
Mahealani Tetuanui, leader of the children's organization called Primary, coordinated the project with the municipality of Bora Bora. 
She said: "We explained to the children that 'Come and Help' is also about inviting friends of other faiths. We were touched by the simple faith of the children who spontaneously invited their friends to participate."
More than 20 children joined together for the morning of service and were told they would be able to play in the park when they were finished.
Mahealani explained to the children how playing in the park is a blessing from serving there beforehand. It was her way to encourage all the children to keep on serving around them. 
"A service rendered always leads to a blessing received."
When they were finished, the children enjoyed the park and were proud to have participated in its maintenance.
More than 50 kilometres away on the island of Maupiti, a new medical centre is nearing completion and a big inauguration ceremony is planned that will involve the entire island.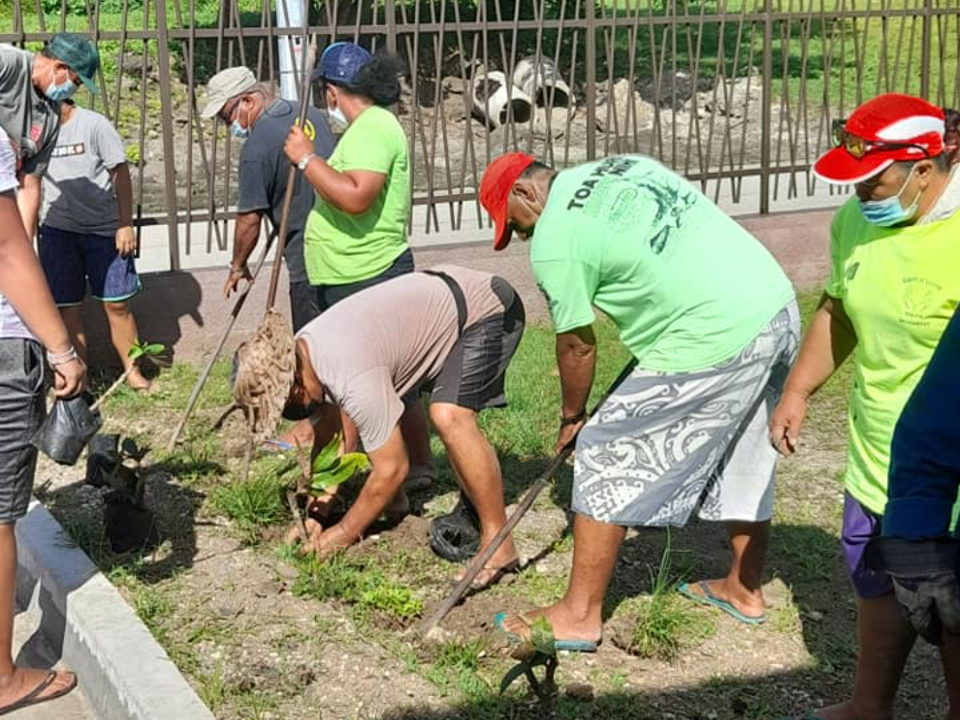 Before this could happen, the gardens and courtyard needed to be landscaped so members of the Maupiti congregation of the Church joined together with the community government to beautify the area around the new centre.
More than 100 new plants were added to the gardens including breadfruit, mango and longan trees along with many kinds of decorative plants that were all provided by the Tamarii Ma'Ohi No Maurua association.
More Firu'u is the leader of the Maupiti Ward and was clearly very proud of all those who came and helped. "Everyone came armed with strength, faith and pride to serve relentlessly unto the end."
"When it was complete, all faces were brimming with joy and satisfaction, having been useful servants in the vineyard of the Lord by helping others."