"Ethiopia's national capital and largest city, Addis Ababa, hosts a new mission for The Church of Jesus Christ of Latter-day Saints, that recently opened in summer 2020," wrote The Church News' editor Sarah Jane Weaver this week.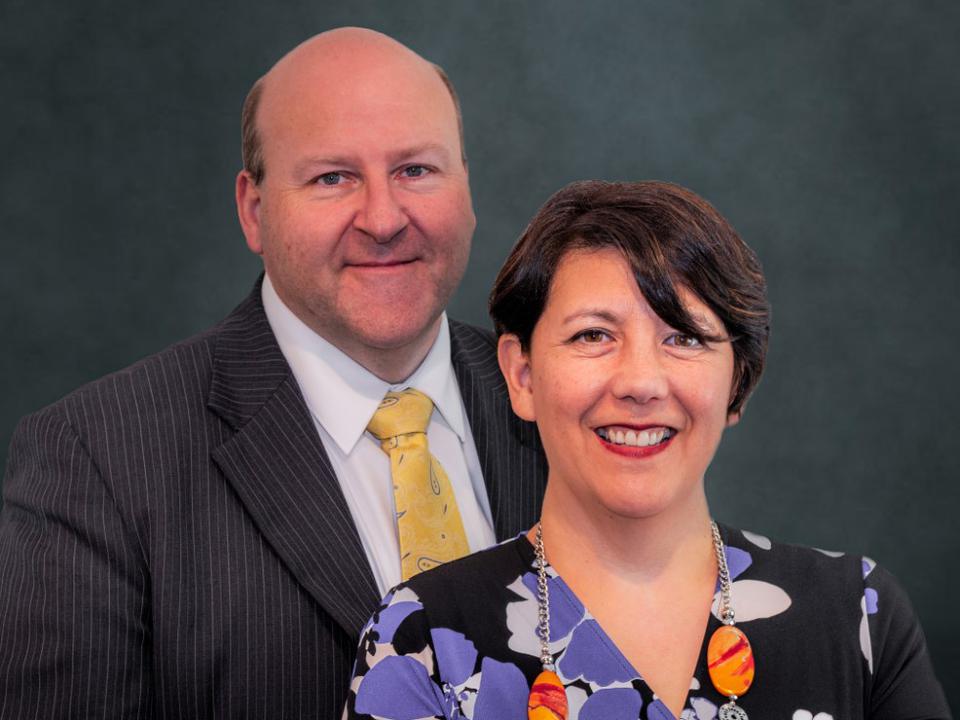 Weaver continued: "The first leaders of this mission, President Robert Dudfield and Sister Darice Dudfield, join this episode of the Church News podcast to talk about missionary work in Ethiopia and all that has impacted it — including the pandemic and the recent civil unrest that has caused President and Sister Dudfield, along with their missionaries, to temporarily relocate to the neighboring country of Kenya. They are examples of serving the Lord faithfully and flexibly, as well as the blessings that come from serving in the Church and testifying of Jesus Christ."
Listen to the podcast here.