Members of The Church of Jesus Christ of Latter-day Saints volunteered their time and energy on Saturday 27 October to clean up the Luganville Municipality Park.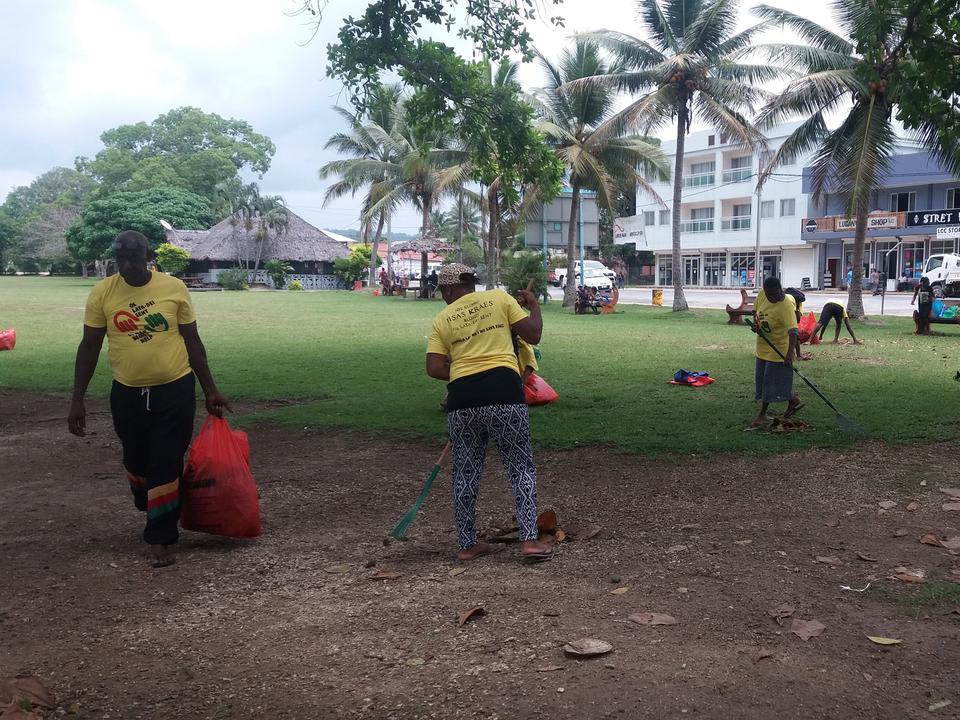 The day of service was part of a region wide community day in which members and friends of the Church across Australia, New Zealand and the islands of the South Pacific cleaned, painted, mowed and helped their neighbourhoods in other ways.
Latter-day Saints strive to follow the teachings and example of Jesus Christ, including by lifting their fellow citizens through service.