Members and guests of The Church of Jesus Christ of Latter-day Saints gathered in Whangarei, New Zealand on Sunday evening (30 August) to learn about ways to share their faith with others through social media.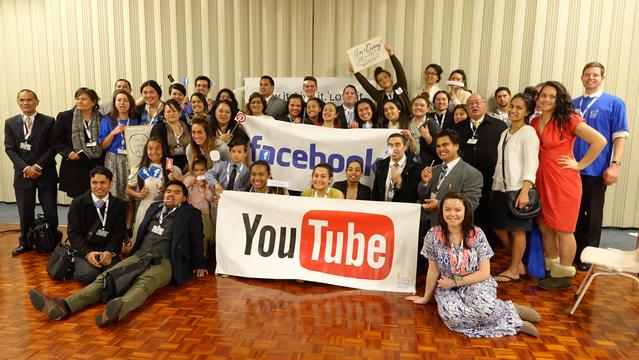 Facebook, YouTube, Instagram and website platforms provided the "textbooks of learning" for those who enjoyed the evening's activities.
Local church leader, Anthony O. Poutu, joined around 70 others in a number of activities aimed at helping them become more proficient in their online communications skills.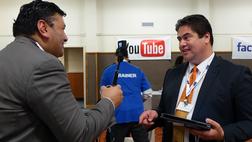 The training was led by a group of young Latter-day Saints from the Auckland area who travelled to Whangarei, offering their skills during the "LDS Share Expo."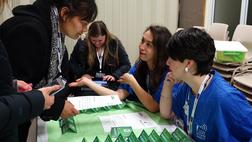 Libby Rapata, one of the young Auckland trainers, and local Church member, Tempest Poutu, taught participants how to create and use websites to more effectively communicate with others.
Trainers and participants used the hashtag, "#WHGshare" (Whangarei share), in their hands-on efforts to convey positive, personal messages online about faith in God and Jesus Christ.