Kohatu McQueen is not your average 12-year-old. 
Last year he was called as a family history consultant in his local congregation. 
His local church leader called upon Kohatu and several other children and youth to help others to research their family trees, because, he says, "I thought the kids could make a difference."
Family history consultants in The Church of Jesus Christ of Latter-day Saints are volunteers who help others as they seek to find out about their ancestors.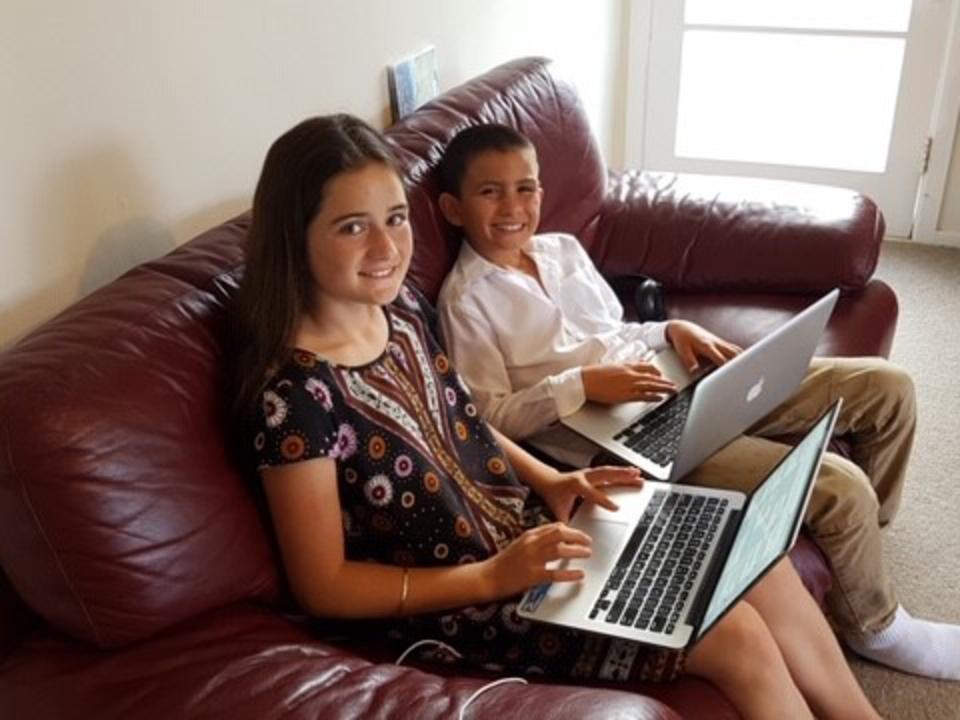 They also teach others how they can access information at FamilySearch.org.
Jamie Paul McQueen, Kohatu's dad, church leader and school principal, said, "We gave him the name Kohatu because it means rock or stone. We wanted to point him to the Saviour."
Kohatu's dad was right about children making a difference. Kohatu is often found doing family history research himself, and helping others with their research.
Kohatu also loves to hunt and fish, play rugby and other sports, play guitar, and serve as class president in his church youth group.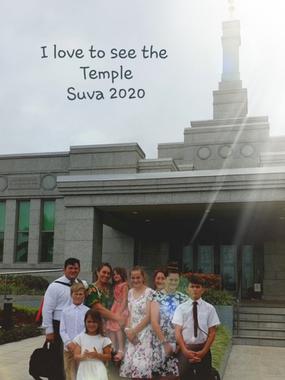 Kohatu has identified over 500 names in his ancestry. In the process he has discovered some amazing stories.
For example, Kohatu's great, great grandmother travelled by ship from New Zealand to Hawaii to worship in the Laie Latter-day Saint temple.
He has also found French Royalty in his mother's ancestral line.
When asked what he likes about family history, Kohatu replied, "You get to know your ancestors, who you're related to."