Following the #LightTheWorld devotional held in Noumea, New Caledonia, Bishop Baptiste F. Tidjine, leader of the Mont-Dore Latter-day Saint congregation, felt inspired to get his members involved in giving service to their community.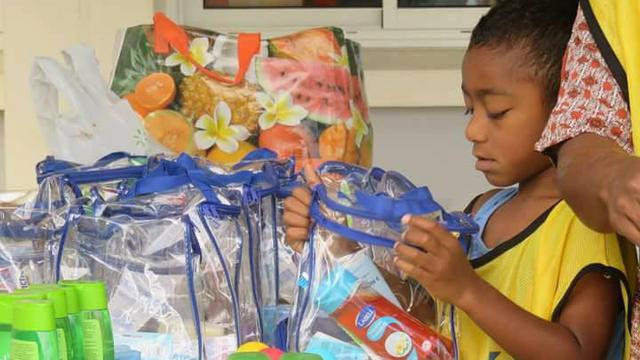 Members of congregation gathered and assembled 50 hygiene kits which were then donated to the St. Vincent De Paul Association, an organisation which gives aid to the those in need.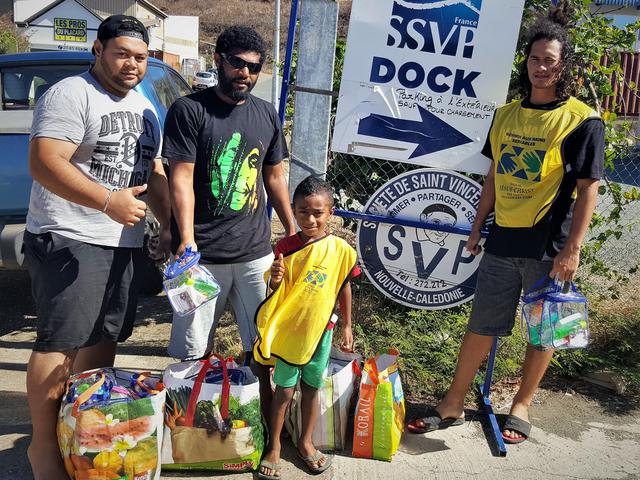 Bishop Tidjine was so pleased with the service rendered that he has decided to repeat it again next year. He felt is was a great activity that nourished and developed the spirit of giving among his congregation.
Jesus Christ taught, "It is more blessed to give than receive."  Acts 20:35