Judge Susan Purdon-Sully, from Brisbane, Australia, was recently appointed as a Judge of the National and Supreme Court of Papua New Guinea for a three-year period.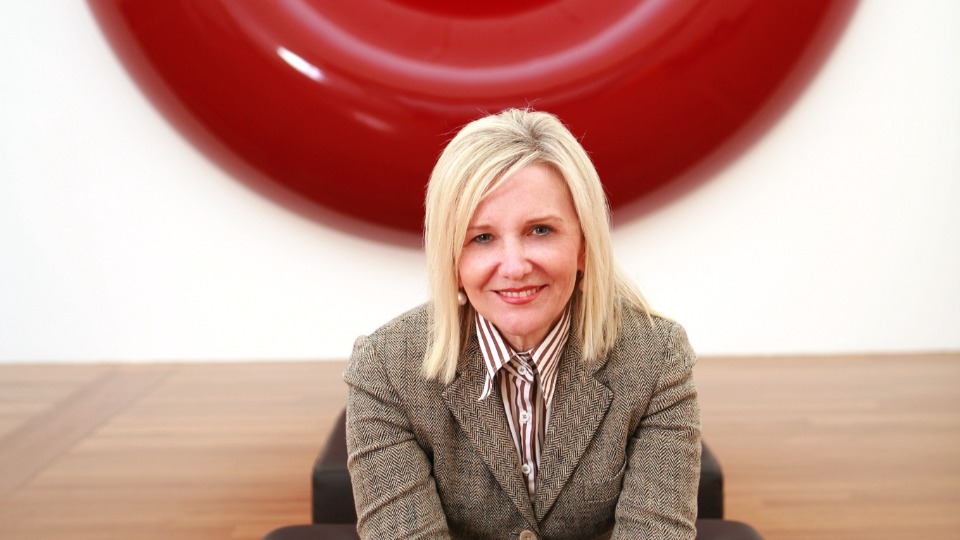 Her Honour is one of six judges whose appointments were announced in June, some from Papua New Guinea, and some from overseas.
Read more about the appointment in The National newspaper.
Judge Purdon-Sully is currently a Judge of the Federal Circuit and Family Court of Australia. She has had a long professional involvement in family law and alternate dispute processes.
Prior to her judicial appointment in 2007 she was a partner in Hopgood Ganim, a leading Australian law firm. Her Honour has also served on the Family Law Council of Australia which provides advice and recommendations to the Australian Federal Attorney General on a range of family law matters.
Judge Purdon-Sully is a member of The Church of Jesus Christ of Latter-day Saints.