Tens of thousands of volunteers are expected to take part in a worldwide event later this month as historical records are indexed for easier access by members of the public.
The global indexing event is scheduled for 20 – 22 October 2017.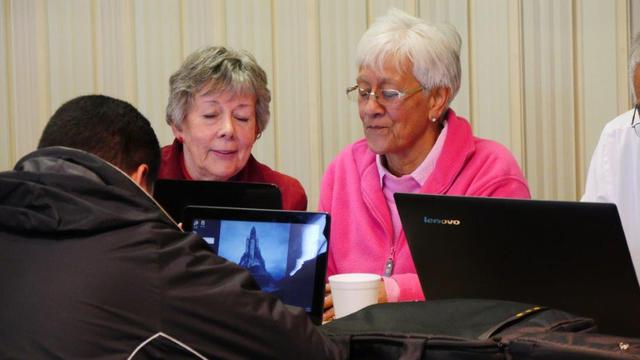 The event is sponsored by FamilySearch, an international genealogical association that offers free access to historical records to anyone.
"This is a wonderful opportunity to serve people worldwide," said Allison Hadley, FamilySearch indexing marketing specialist.
"Indexing is a fun and engaging way to provide meaningful community service, to get involved in family history and historic records preservation and access."
Learn more about the event here.
Watch a brief introductory video about family history indexing: